Exceptional Emergency Center - Orange
Exceptional Emergency Center is proud to serve the vibrant Orange community as a department of Lumberton Hospital, providing quality health care services to the area. 
Through our affiliation with Altus Lumberton Hospital, Exceptional ER in Orange proudly accept Medicare patients!
MEDICARE PATIENTS WELCOME!
With a highly skilled team of physicians, nurses, and support staff, we provide unmatched care in state-of-the-art facilities, with no wait times.
Orange offers a variety of cultural and recreational opportunities for its residents. The Stark Museum of Art showcases an extensive collection of American Western art and artifacts. The W.H. Stark House, a Victorian-era mansion, is open for public tours and provides a glimpse into the city's history. Nature enthusiasts can explore nearby natural attractions, including the Sabine National Wildlife Refuge, which offers opportunities for birdwatching, fishing, and wildlife observation. The Shangri La Botanical Gardens and Nature Center is another popular destination, featuring beautiful gardens, walking trails, and educational exhibits.
The community of Orange also hosts various events and festivals throughout the year. One notable event is the Orange County River Festival, which celebrates the city's connection to the Sabine River and features live music, food vendors, arts and crafts, and family-friendly activities. Overall, the Orange community in Texas is a place with a diverse background, historical significance, and natural beauty, making it an interesting and vibrant city to explore. Orange ER is open 24 hours a day, seven days a week to provide quality emergency care to the community in times of need.
If this is a life-threatening issue, please call 911 or go to your nearest emergency room. We can't guarantee a response in a timely fashion according to your emergency condition. 
Orange ER Accepts All Major Insurance Companies
We welcome healthcare plans from all major insurers, including but not limited to:
Cigna AETNA

BCBS

Humana

United Health Care 
Through our affiliation with Altus Lumberton Hospital, Exceptional ER in Orange proudly accepts Medicare patients!
Although we are not currently affiliated nor participate with any in-network insurer, under the protection of federal and state laws, you are guaranteed coverage in an actual emergency. As soon as you enter our facility, our specialists will be ready to assist you. They will start the process by validating your insurance benefits; later, they will process claims on your behalf.
Emergency Care Coverage
Texas State law requires insurance companies to pay for emergency care at the insured's in-network benefit level.
Both federal and state laws recognize the "prudent layperson standard" in determining what the patient feels is an emergency.
Prudent Layperson Standard states the following:
The term "emergency medical condition" means a medical condition manifesting itself by acute symptoms of sufficient severity (including severe pain) such that a prudent layperson, who possesses an average knowledge of health and medicine, could reasonably expect the absence of immediate medical attention to result in:
Placing the health of the individual (or, in the case of a pregnant woman, the health of the woman or her unborn child) in serious jeopardy.

Serious impairment to bodily functions, or

Severe dysfunction of any bodily organ or part

Serious disfigurement
The Exceptional Emergency Center at Orange is ready to care for any medical emergency with minimal wait times and offers a wide range of onsite emergency care services. Our goal is to provide quality emergency care to every patient in the community we serve.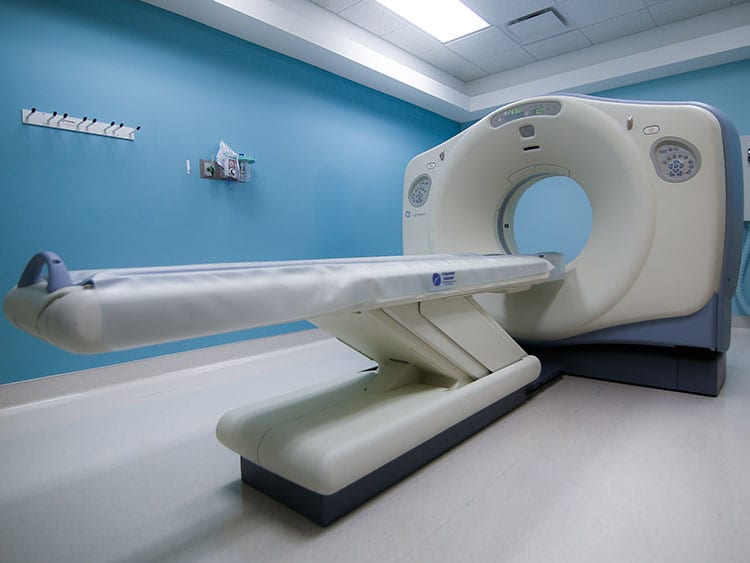 CT Scan
EKG
Cardiac Monitoring
Ventilation/Intubation
Digital X-Ray
Ultrasound
Splints, Slings, Crutches, Ortho Boots
Strep, Mono, and Flu Tests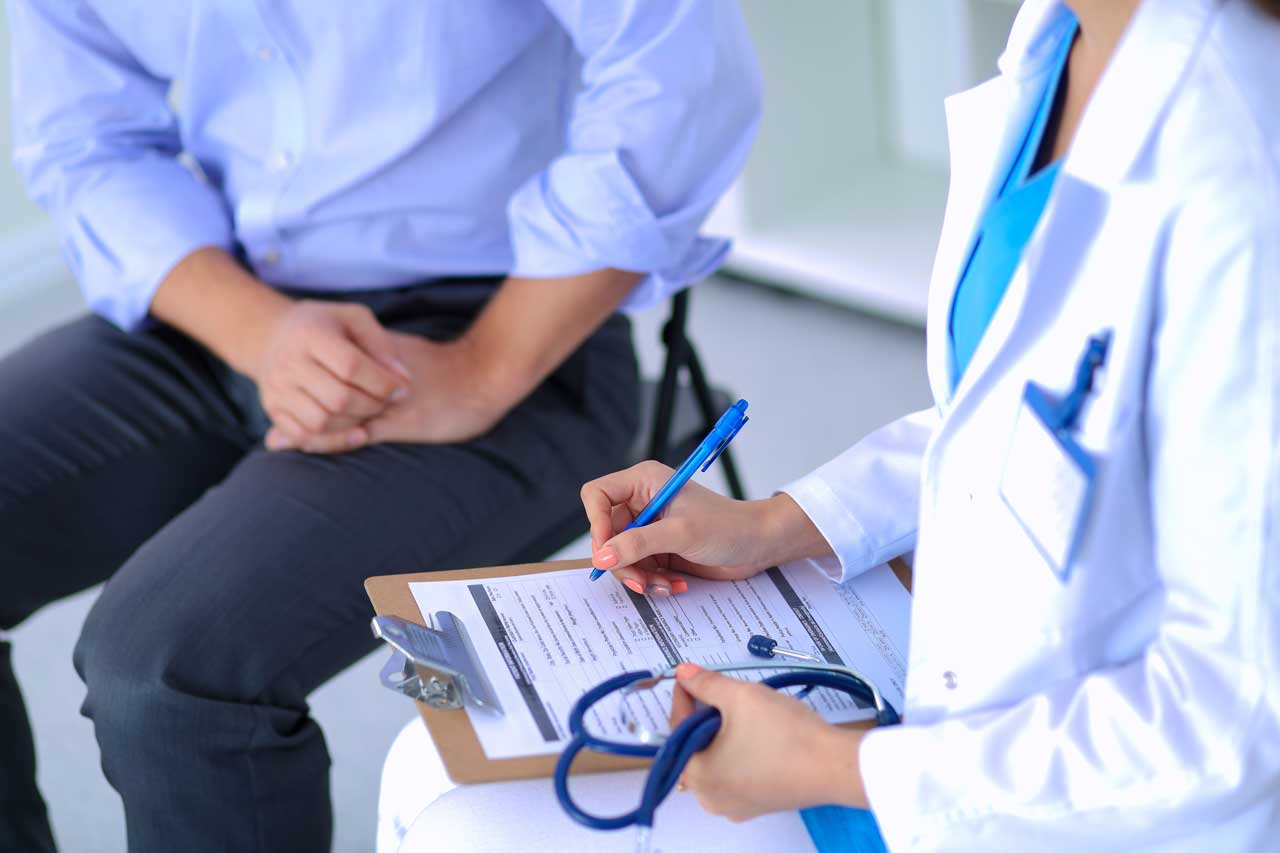 Headaches
Fever/Flu
Pneumonia
Bronchitis
Allergic Reactions
Abdominal Pain
Blood Clots
Migraines
Asthma
Sinus Infections
Skin Rashes
Dehydration
Chest Pain
Strep Throat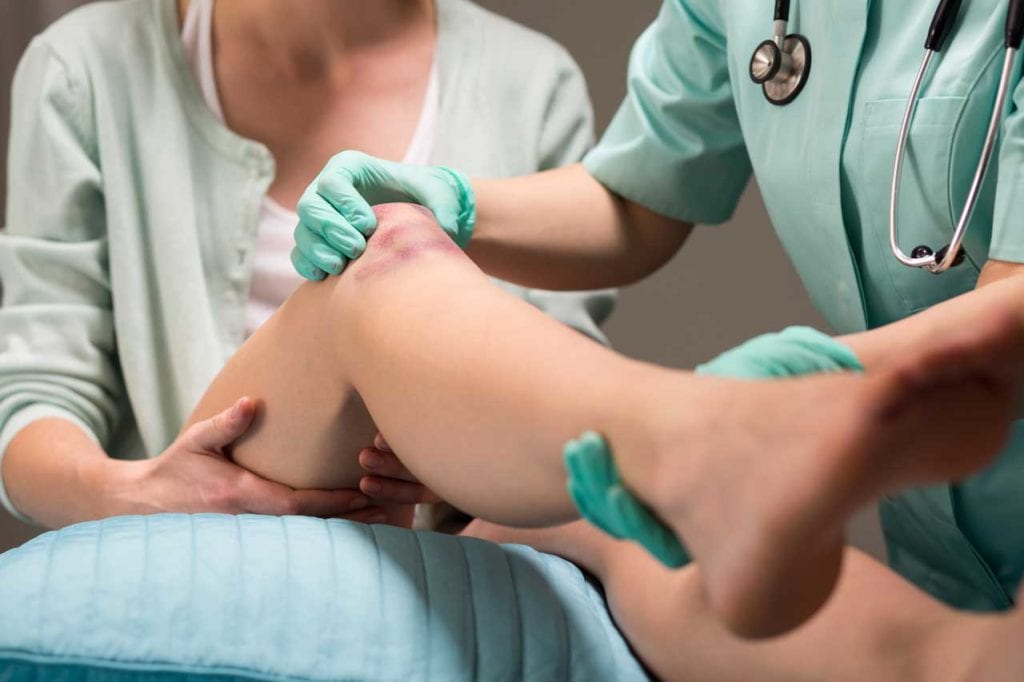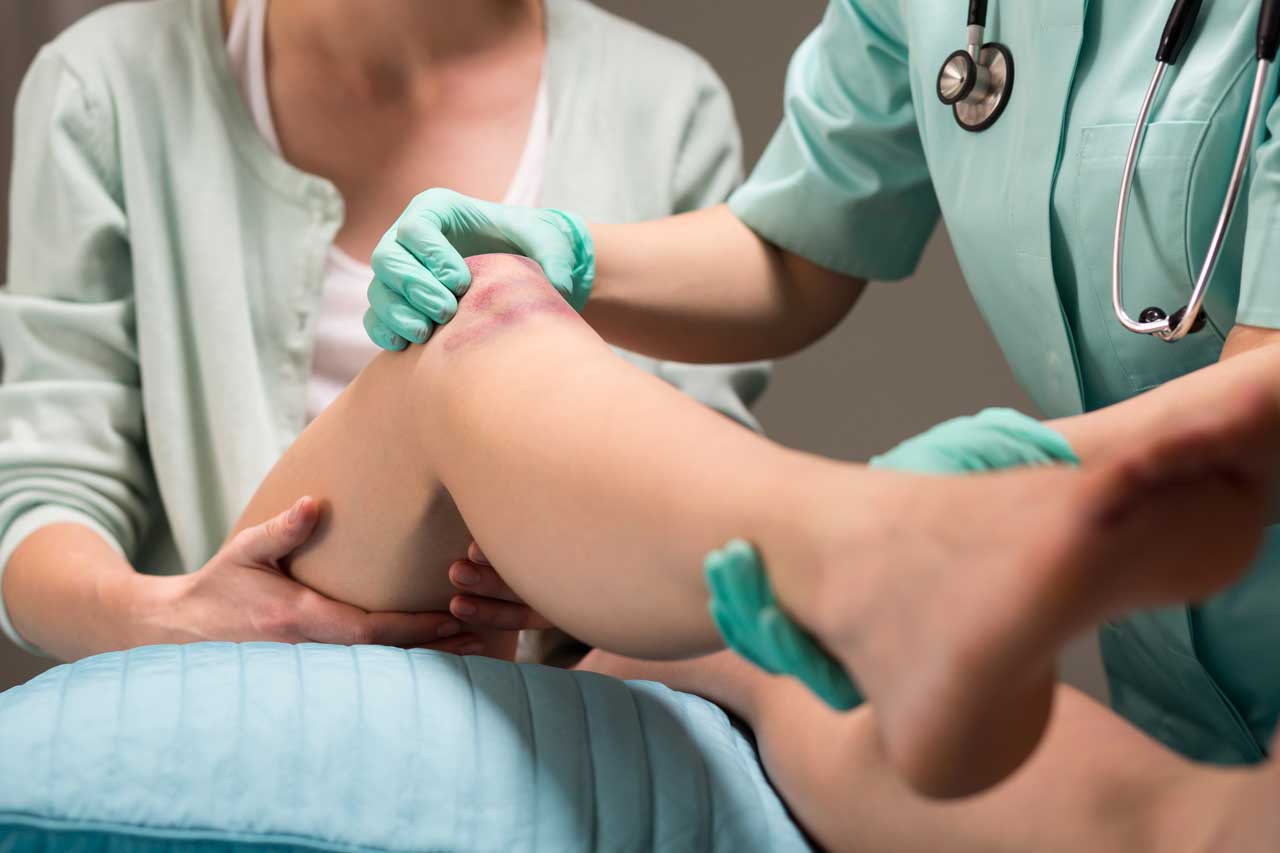 Concussions

Sprains

Dislocations

Seizures

Insect Bites/Stings

Burns

Broken Bones

Lacerations

Animal Bites

Sports Injuries
For the elevated care you need, rely on Orange Emergency Room.
No Surprise Medical Bills!
We've got good news: the "No Surprises Act" took effect at the beginning of this year! Most unexpected medical charges from out-of-network providers are banned by this legislation, meaning you are now protected from surprise billing. 
The protections will work similarly to those established by the state of Texas, and the new federal rules will apply to all private insurers, including those provided through the Affordable Care Act.
Insurance companies are also required to provide the same coverage regardless of whether you receive medical attention at an in-network or out-of-network facility.
"The staff is extremely attentive and very nice. I was called back as soon as I finished filling out my paperwork and was immediately cared for. The doctor came while the nurse was still doing my intake and taking my vitals. If you have an emergency or need urgent care, don't look any further than Exceptional Emergency Care."
"The staff was exceptional. They went out of their way to help my special-needs son to stay calm and to make his experience as stress-free as possible. God bless them all."
"These people are awesome! Top-quality care from the moment I walked until I walked out. I was met with a very friendly lady at the front desk who treated me like she knew me. After a very short wait in the waiting room—I barely had time to do my paperwork—the nurse came and got me. He immediately engaged in his triage care with compassion and professionalism. He talked to me as a human and not as another case. When the doctor came in, his treatment equaled the nurse's. Total quality and care. They listened to me and my concerns and, together, picked the best treatment for my incident. I completely felt at ease and have nothing but the utmost respect for everyone at Exceptional Emergency Care. They will treat you right."
"Staff was wonderful with my daughter. She was running a 104.6 fever and they took such good care of her! The service was amazing & they answered all my questions and concerns. Will definitely be going back if needed."
"Definitely exceptional care and service... X-rays taken and results available, sutures complete, prescriptions written, and back home in under 2 hours. Dr. Fasulo and his staff were excellent!"