EXCEPTIONAL EMERGENCY CENTER
Elevated Care for Texans at Exceptional Emergency Center Livingston
Nestled amid the pristine Piney Woods of East Texas, Livingston stands as a community that marries the allure of unspoiled natural beauty with a warm Southern embrace. This town is a treasure waiting to be uncovered, where the rhythms of life echo in harmony with the land.
Livingston's most precious jewel is Lake Livingston. This immense reservoir offers an array of recreational activities, including fishing, boating, swimming, and camping. The surrounding woodlands beckon with trails that lead to discovery, and nature lovers revel in its abundant wildlife. The lush landscape paints a picture of serenity, providing a timeless backdrop for residents to savor.
Livingston thrives on its close-knit and welcoming community. Local traditions and history are celebrated through festivals and gatherings that unite its people. The town's commitment to preserving its heritage is embodied in its historic downtown, where inviting shops, cozy eateries, and echoes of the past create an authentic atmosphere.
Livingston offers an excellent quality of life, with affordable housing options, top-notch schools, and access to healthcare facilities. It boasts safe neighborhoods where families can grow, and its proximity to major urban centers, such as Houston, means residents can enjoy the conveniences of city life while preserving the serenity of a small-town existence.
If you are experiencing a major or life-threatening medical emergency, please call our emergency center or call 911.
Get Treated Fast: No Wait Times!
Checking in online before your arrival can save you more time in the waiting room! Fill out the form below for even faster access to care.
Exceptional Emergency Center Livingston is ready to care for any medical emergency with minimal wait times and offers a wide range of on-site emergency care services. Our goal is to provide quality care to every patient in the community we serve.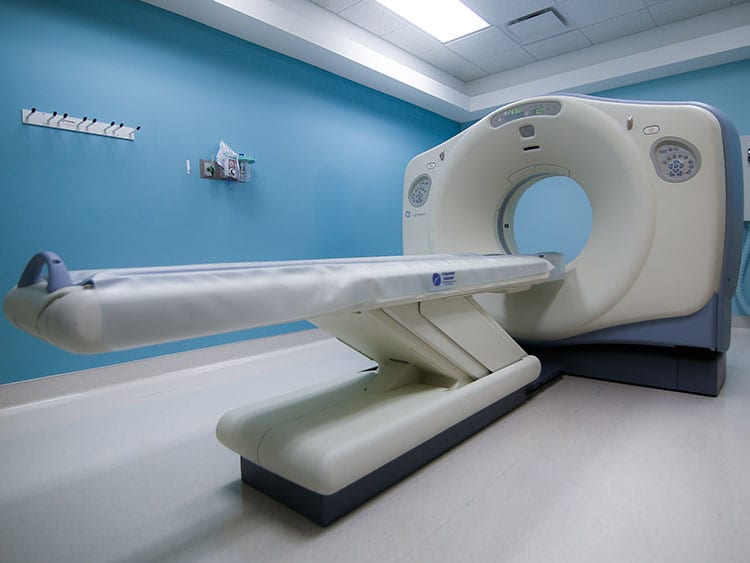 CT Scan

EKG

Cardiac Monitoring

Ventilation/Intubation

Digital X-Ray

Ultrasound

Splints, Slings, Crutches, and Ortho Boots

Strep, Mono, and Flu Tests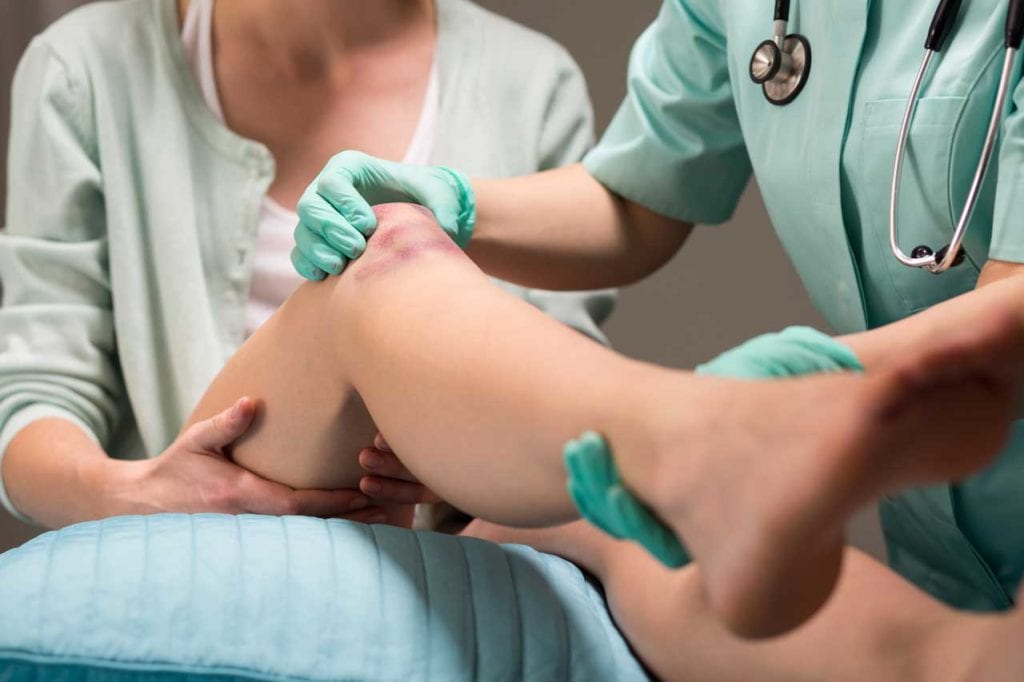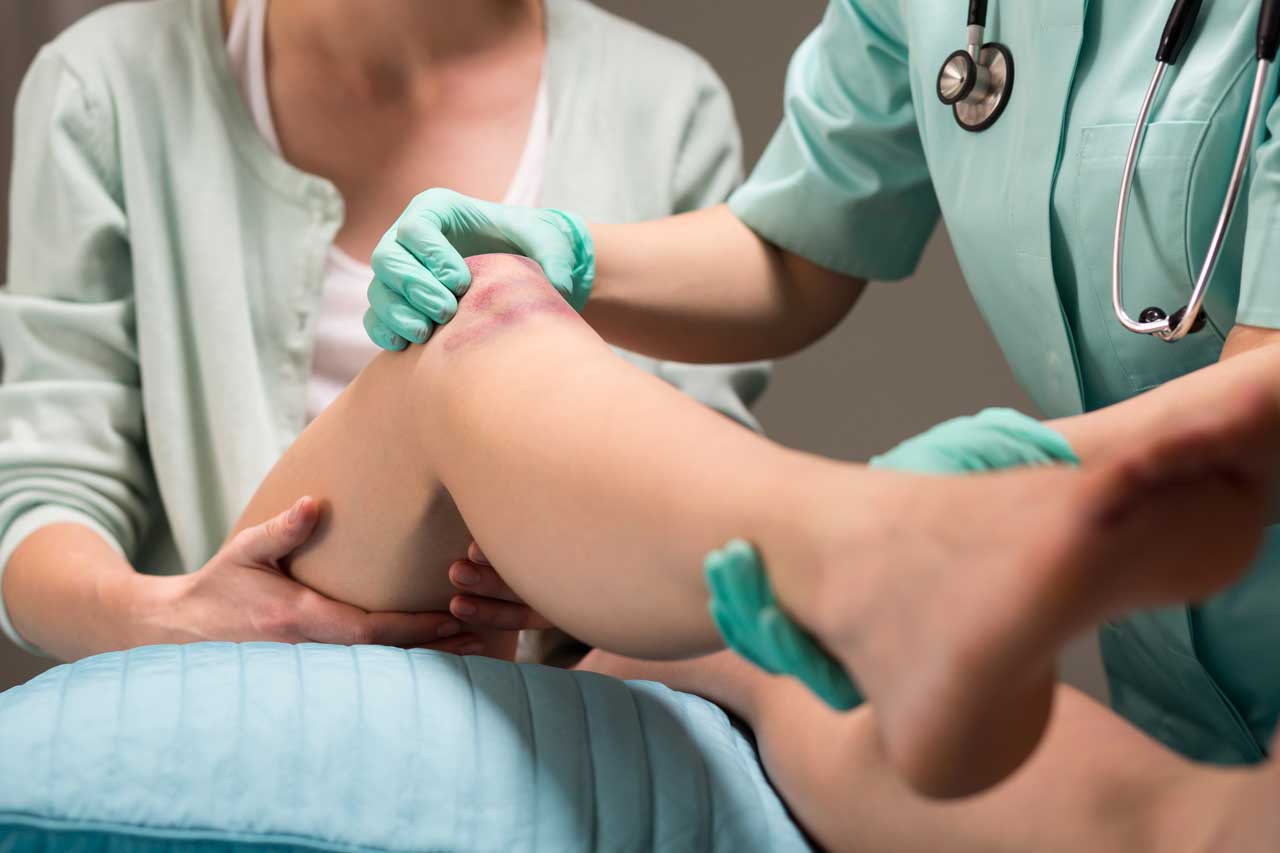 Headaches

Fever/Flu

Pneumonia

Bronchitis

Allergic Reactions

Abdominal Pain

Blood Clots

Migraines

Asthma

Sinus Infections

Skin Rashes

Dehydration

Chest Pain

Strep Throat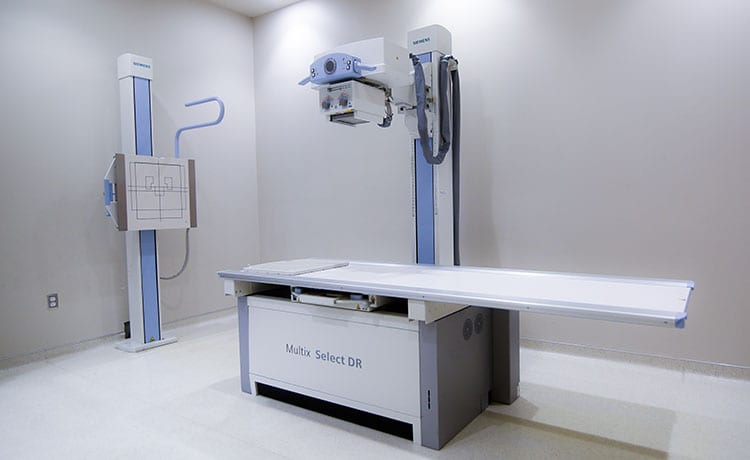 Concussions

Sprains

Dislocations

Seizures

Insect Bites/Stings

Burns

Broken Bones

Lacerations

Animal Bites

Sports Injuries
Open 24 Hours: Get Treatment Now!
No Surprise Medical Bills!
We've got good news: the "No Surprises Act" took effect at the beginning of this year! Most unexpected medical charges from out-of-network providers are banned by this legislation, meaning you are now protected from surprise billing. 
The protections will work similarly to those established by the state of Texas, and the new federal rules will apply to all private insurers, including those provided through the Affordable Care Act.
Insurance companies are also required to provide the same coverage regardless of whether you receive medical attention at an in-network or out-of-network facility.

"Had a great experience! Almost no wait time, they got me back quickly & were all very, very nice. Both nurses I had were wonderful, as well as Dr. Elder. The whole place, including the room I was in & bathroom, was extremely clean. I will definitely recommend to others! Thank you, Exceptional ER!"
"They took me back right away, and they were all so friendly and made me feel comfortable. The doctor took his time, and they took great care of me."
"I went in for feeling lightheaded, chest tightness, and really weak. They immediately took me back. Dr. K Jones is amazing. Thank you for helping me yesterday morning all the way through today. I appreciate you and all the kind staff."
"We've been to Exceptional ER many times, and the entire staff is knowledgeable and attentive. Facilities are always clean. Highly recommend for your emergency needs in the Livingston area."
"Excellent healthcare! The staff is professional and courteous. They give excellent information! Doctor Kenneth Jones was very personable and insightful! I highly recommend this place!"
Exceptional Emergency Center is Here for You
Exceptional Emergency Center in Livingston, Texas, proudly operates within the network of freestanding emergency centers affiliated with Altus Community Health. Our dedicated team is privileged to serve the Livingston community within state-of-the-art facilities, boasting cutting-edge medical technology, and staffed by a team of highly skilled and compassionate healthcare professionals. Whether you're dealing with a minor injury or facing a critical medical situation, our unwavering commitment to delivering top-tier care remains steadfast and available 24/7.
We prioritize rapid responses and tailor-made treatments to ensure you receive the utmost attention exactly when you need it most. At Exceptional Emergency Center in Livingston, our emphasis on efficiency and patient comfort serves as a pillar of reliability during uncertain times. Your health holds paramount importance to us, and you can trust that the care you'll experience at Exceptional Emergency Center Livingston reflects our dedication to excellence.