COMPREHENSIVE
EMERGENCY & TRAUMA

SERVICES
Exceptional Emergency Center, a premier integrated healthcare provider offers Emergency Room Service
24 hours a day, 7 days a week.
At Exceptional Emergency Center, our goal is to keep the community healthy by offering 24-hour emergency care. Our passion is to help those in need. We want our patients to know that they can visit our facilities for any medical emergency. Our emergency center is here to treat medical issues such as migraines, heat stroke, heart attacks, lacerations, head injuries, flu, or blood clots. If it's a medical issue, you can count on us to provide the professional and compassionate treatment you need.
Our emergency medical services are available in several locations and growing. All of our ER locations are top-tier care facilities, equipped to promptly respond to life-threatening or serious injuries, illnesses, and medical conditions. At our Exceptional ER, we treat the highest level of critical injuries and offer a broad range of acute care for adults and children. We also offer specialty consultation for patients who are seeking medical advice for a new or ongoing health condition.
All of our locations are staffed by board-certified physicians trained in one or more specialties, and a full-time attending physician is present 24 hours a day. Equipped with state-the-art medical equipment, we are prepared to perform imaging and laboratory services such as ultrasounds, x-rays, and CT scans.
About Our
ER care Services
The Exceptional Emergency Centers offers a wide range of onsite emergency care services with state-of-the-art equipment and minimal wait times. Our Goal is to provide quality emergency care to every demographic in the communities we serve.
CT Scans
EKG
Cardiac Monitoring
Ventilation/Intubation
Digital X-Rays
Ultrasounds
Splints, Slings, Crutches, Ortho Boots
Strep, Mono, and Flu Tests
Headaches
Fever/Flu
Pneumonia
Bronchitis
Allergic Reactions
Abdominal Pain
Blood Clots
Migraines
Asthma
Sinus Infections
Skin Rashes
Dehydration
Chest Pain
Strep Throat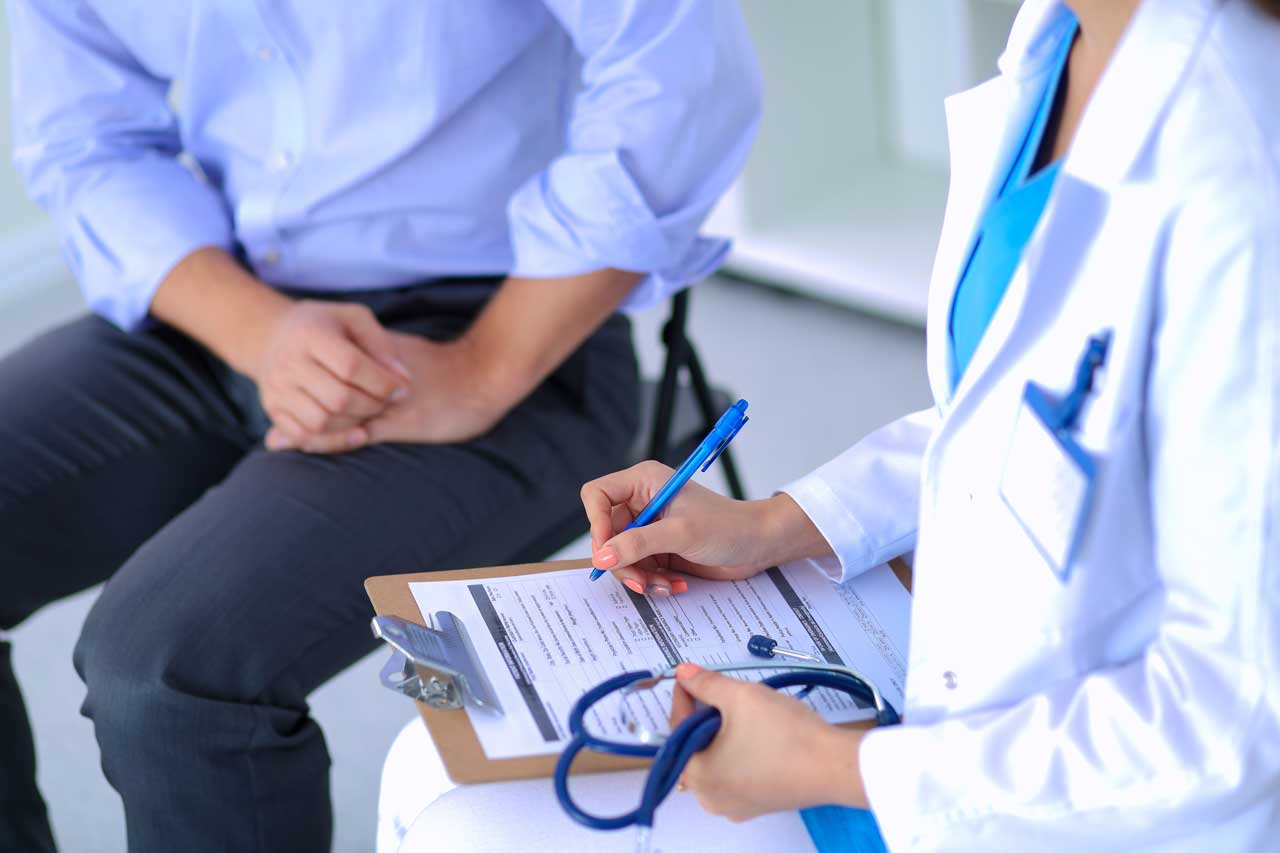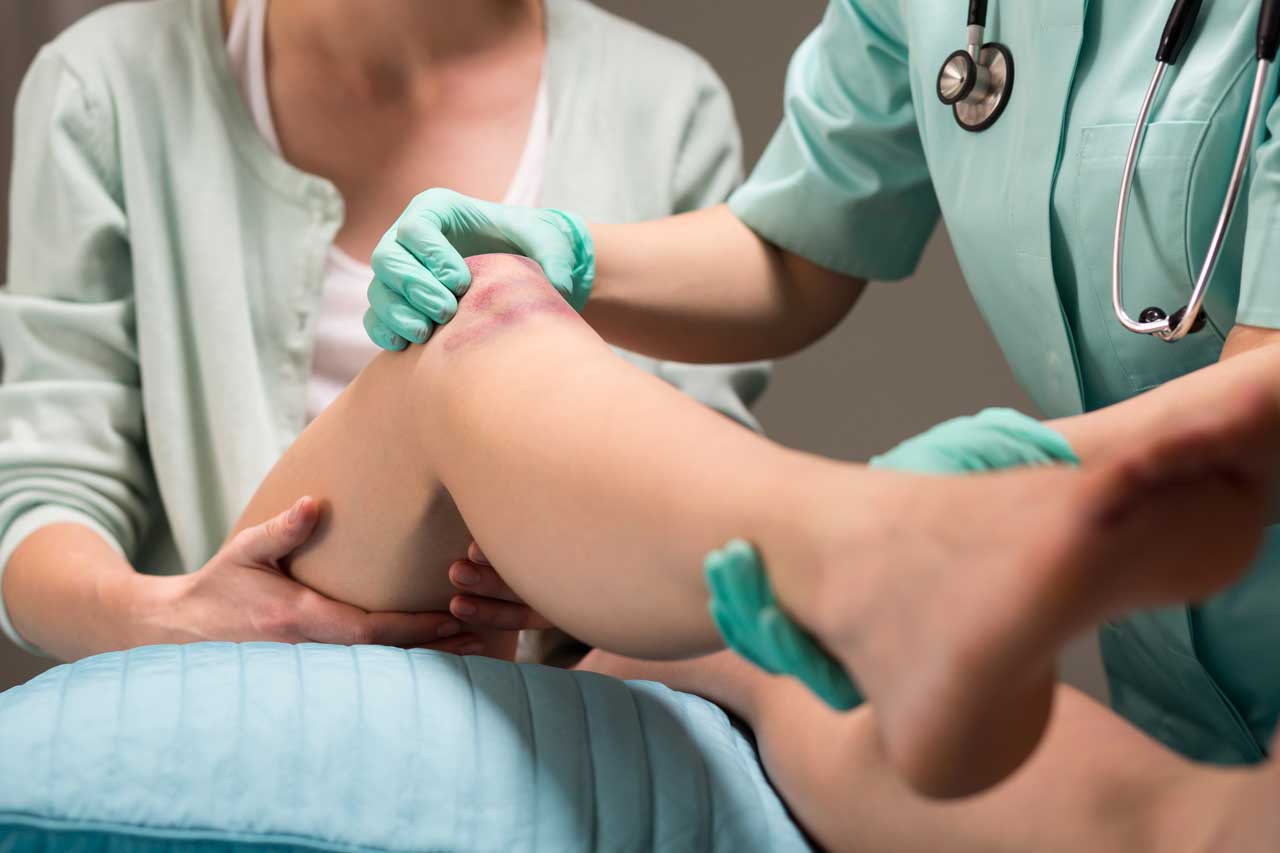 Concussions
Sprains
Dislocations
Seizures
Insect Bites/Stings
Burns
Broken Bones
Lacerations
Animal Bites
Sports Injuries
So how is Exceptional ER different from other emergency facilities? Here are the facts about ER facilities:
| Features/Procedures | Exceptional ER | Hospital ER | Urgent Care Clinic |
| --- | --- | --- | --- |
| Treats lacerations, sprains, bruises, etc | Yes | Yes | Yes |
| Treats chest pain/heart attack | Yes | Yes | No |
| Treats abdominal pain | Yes | Yes | No |
| Treats respiratory distress | Yes | Yes | No |
| CT scanners and digital X-rays for head injuries, chest pain, broken bones, etc | Yes | Yes | No |
| EKG and cardiac enzyme analysis | Yes | Yes | No |
| Ultrasound | Yes | Yes | No |
| Cardiac onsite lab tests | Yes | Yes | No |
| Transfer arrangements with nearby hospital if needed | Yes | Yes | No |
| Streamlined billing | Yes | No | No |
| Drastically reduced wait time | Yes | No | No |
| Immediate access to board-certified physicians | Yes | No | No |
| Fully certified Laboratory for quick results/diagnosis | Yes | No | No |
| Easy and convenient billing | Yes | No | No |
The Exceptional Choice for You & Your Family.