EXCEPTIONAL EMERGENCY CENTER
Elevated Care for Texans at Exceptional Emergency Center Tyler
Tyler, Texas is a city that stands out as a vibrant community with a unique charm and natural beauty. Also known as the "Rose Capital of America," is well-earned. The city's Rose Garden and Rose Museum boast over 38,000 rose bushes, showcasing an astounding variety of colors and fragrances. Every October, Tyler hosts the Texas Rose Festival, a captivating event that includes a parade, rose shows, and a coronation ceremony, drawing visitors from all over to witness the floral splendor.
Beyond its roses, Tyler offers a rich cultural scene. The city's downtown area is alive with historic charm, housing quaint shops, art galleries, and local eateries. The Caldwell Zoo provides a family-friendly destination, and the Tyler Museum of Art showcases a diverse range of artistic expressions. Throughout the year, Tyler hosts cultural festivals, concerts, and events that reflect the city's commitment to arts and entertainment.
Tyler takes pride in its strong sense of community. The warm and friendly residents come together for various events and gatherings, fostering a welcoming atmosphere for newcomers. The city places a high value on education, with the University of Texas at Tyler and Tyler Junior College contributing to the area's academic excellence.
For nature enthusiasts, Tyler offers abundant outdoor recreational opportunities. The city is surrounded by pristine lakes and parks, making it a haven for fishing, boating, hiking, and camping. The Azalea District, with its charming historic homes and tree-lined streets, is another highlight, especially during the annual Azalea Trail when the district bursts into vibrant color.
If you are experiencing a major or life-threatening medical emergency, please call our emergency center or call 911.
Get Treated Fast: No Wait Times!
Checking in online before your arrival can save you more time in the waiting room! Fill out the form below for even faster access to care.
Exceptional Emergency Center Tyler is ready to care for any medical emergency with minimal wait times and offers a wide range of on-site emergency care services. Our goal is to provide quality care to every patient in the community we serve.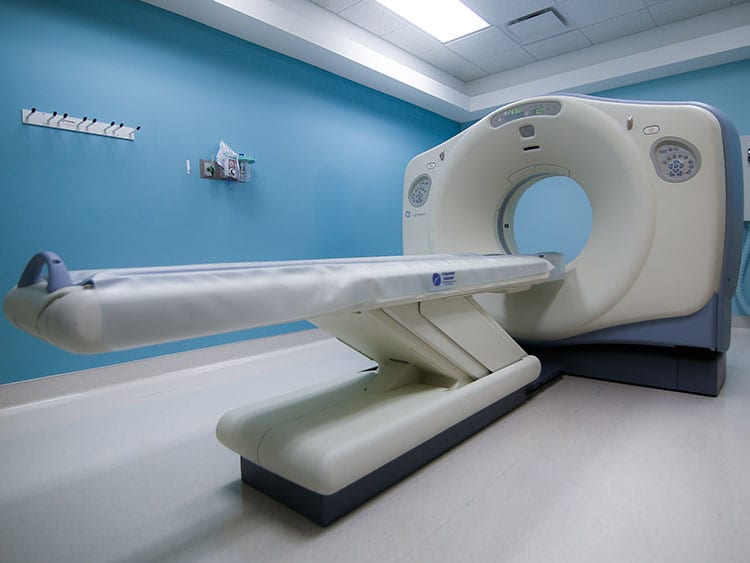 CT Scan

EKG

Cardiac Monitoring

Ventilation/Intubation

Digital X-Ray

Ultrasound

Splints, Slings, Crutches, and Ortho Boots

Strep, Mono, and Flu Tests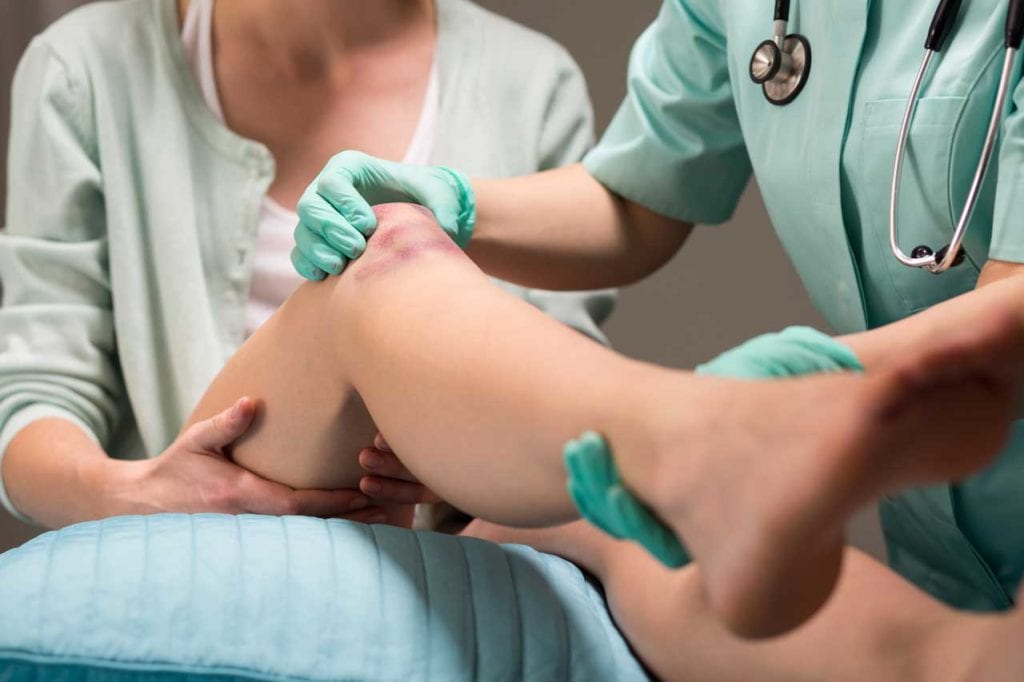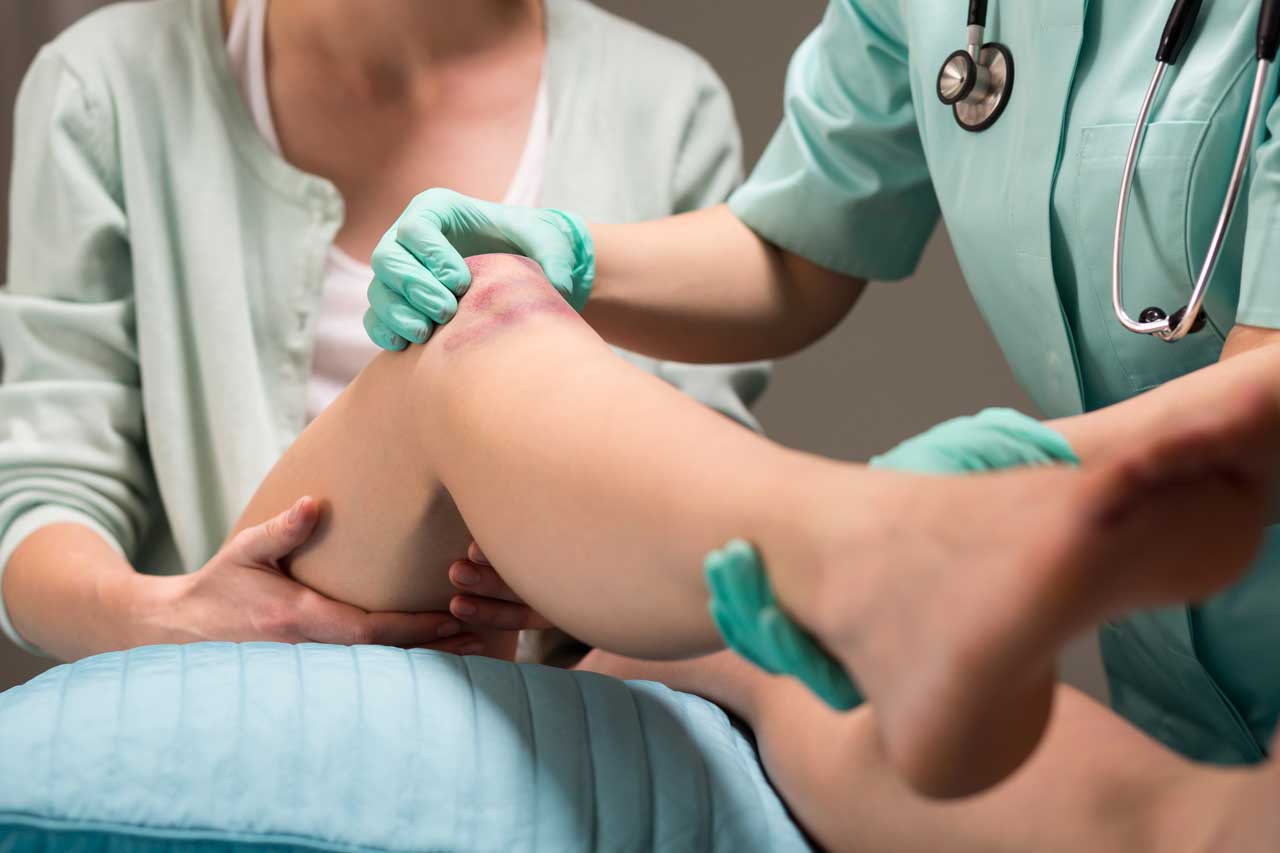 Headaches

Fever/Flu

Pneumonia

Bronchitis

Allergic Reactions

Abdominal Pain

Blood Clots

Migraines

Asthma

Sinus Infections

Skin Rashes

Dehydration

Chest Pain

Strep Throat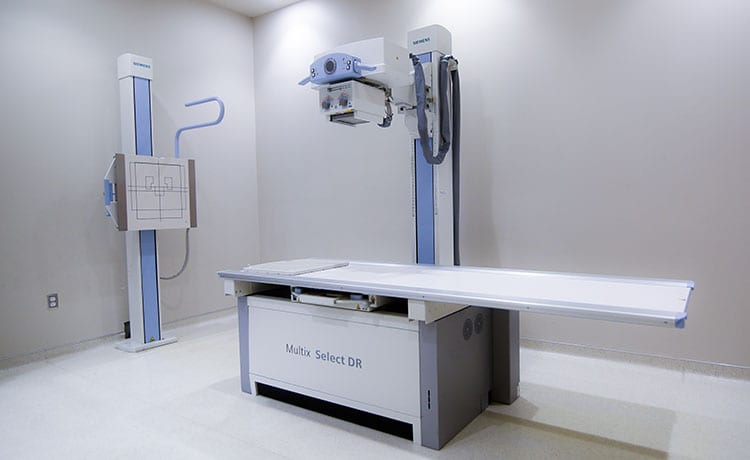 Concussions

Sprains

Dislocations

Seizures

Insect Bites/Stings

Burns

Broken Bones

Lacerations

Animal Bites

Sports Injuries
Open 24 Hours: Get Treatment Now!
No Surprise Medical Bills!
We've got good news: the "No Surprises Act" took effect at the beginning of this year! Most unexpected medical charges from out-of-network providers are banned by this legislation, meaning you are now protected from surprise billing. 
The protections will work similarly to those established by the state of Texas, and the new federal rules will apply to all private insurers, including those provided through the Affordable Care Act.
Insurance companies are also required to provide the same coverage regardless of whether you receive medical attention at an in-network or out-of-network facility.

"Exceptional Emergency lives up to their name! I was treated kindly and with genuine respect, within minutes of my arrival. The medical staff was prompt, professional, and thorough. I felt like they truly were interested in my well-being. The nurse was friendly and encouraging; the physician took the time to explain EVERYTHING! I did not leave with a million unanswered questions or feeling like I had wasted anybody's time. Highly recommend!"
"They are wonderful and quick. Can handle about any emergency or illness if you need some medicine. I hope more people try this place because it is an asset for Tyler. I am not affiliated in any way. I am just impressed every time I go. My friend got run over, and they helped her, too. If you want quick care, this is the place because usually, the doctor is in your room when you arrive. So unlike these other sit and wait places Tyler has."
"I am not one that goes to the ER for everything…I hate having to go to any doctor! With that being said, it was so nice to be treated with respect! The staff, nurses, and doctor were compassionate and thorough with every step! If you have an emergency, do not hesitate to go here!"
"No wait time, prompt attention to my condition ( bilateral pneumonia). Doctors Kersh and Curtis (I had 2 visits) were courteous and listened to me. Patty RN and CT tech Christy were very professional and responded to my needs promptly."
"Got me right in. Told them my issue, and less than 10 minutes later, I was getting my prescription filled. Wonderful staff and doctors. I was HIGHLY impressed!!"
Exceptional Emergency Center is Here for You
Exceptional Emergency Center, a proud member of the Altus Community Health network of freestanding emergency centers, brings its unwavering commitment to exceptional healthcare to the heart of Tyler, Texas. Our cutting-edge facility is staffed with a team of highly skilled and compassionate healthcare professionals poised to serve you 24/7 in state-of-the-art facilities.
At Exceptional Emergency Center in Tyler, we are dedicated to providing top-notch care, whether you're facing a minor injury or a critical medical situation. Our commitment to rapid responses and personalized treatment ensures that you receive the attention you deserve exactly when you need it most. We've made efficiency and patient comfort our top priorities, serving as a beacon of reliability in times of uncertainty.
Your health holds exceptional importance to us, and Exceptional Emergency Center in Tyler mirrors this dedication to excellence. Our facility is equipped with cutting-edge medical technology, and our compassionate team is here to ensure you receive the finest healthcare services in a caring and efficient manner. Discover the peace of mind that comes with knowing that Exceptional Emergency Center Tyler is your trusted partner in emergency care, always ready to provide exceptional service and support.