FAQs What patients should know
1. What is the difference between a freestanding emergency room like Exceptional ER and a hospital's ER?
A freestanding emergency room is operationally different from a hospital emergency room which is actually attached to a hospital. Essentially, Exceptional ER operates 24/7 and promises and provides exactly same level of service and quality care in all emergency situations, just like a hospital's Emergency Room. Freestanding ERs function autonomously; they are commonly positioned in nearby neighborhoods; offer flexible payment mechanisms and have much shorter waiting times than your conventional hospital ERs.
2. When should a patient visit Urgent Care?
When a patient requires immediate medical attention and is suffering from a non-life-threatening condition, which does not necessitate a visit to the ER, it is recommended to visit an Urgent care or a PCP. Nonetheless, if the patient is in a serious condition and in an emergency, he or she must be taken to a local ER, such as Exceptional ER.
3. Does Exceptional ER provide emergency care services to children?
At Exceptional ER, we understand that medical emergency incidents are quite difficult and stressful for both parents and children. Our physicians and Emergency Care Staff are qualified and trained in pediatric emergency care to treat children aptly in the event of an emergency or illness. Moreover, our ER facility is quite calm and less rushed than conventional emergency rooms. We assign special rooms for our child patients to ensure extra care for them.
4. How is Exceptional ER different from conventional Emergency Rooms?
Exceptional ER is your personal emergency room that is accessible for you round the clock just like traditional emergency rooms. When you visit Exceptional ER, you would experience a calm and controlled environment and will be treated in a few minutes after you reach.  We also follow up with the primary care physician to ensure optimum treatment and communication between your care providers. Long queues, waiting times and a rushed environment are clearly not a feature of our ER.
5. What insurance is honored at Exceptional ER?
Exceptional ER honors all major private insurance plans like Aetna, Blue Cross/Blue Shield, United Healthcare, Humana, etc. We also work on a cash fee schedule with those patients who do not have insurance, to help them cover their medical visit to the ER.
6. What if I need to stay at the hospital?
In certain circumstances, patients are required to stay at a hospital. At Exceptional ER, we keep patients under observation for a period of up to 23 Hours; after that we have signed agreements with nearby local healthcare providers to make sure that you are transferred to the hospital of your choice. We also help our patients choose the hospital that's best for them according to your medical condition.
7. What if you require additional care or surgery?
At times, when patients need to undergo an in-depth procedure that can only be performed at a hospital, we assume the responsibility and take care everything for you. Patients can decide to skip the visit to the hospital's ER and be admitted to a room when they arrive. To ensure a smooth changeover, we even furnish patients with practitioner referrals.
Texas Senate Bill 425
Senate Bill 425, passed by the Texas Legislature during the 84th Regular Session, requires all FECs to post notice of the following:
This is a Freestanding Emergency Medical Care Facility
This facility charges rates comparable to a hospital Emergency Room and may charge a facility fee
This facility or physician providing medical care at this facility may not be a participating provider in your Health Benefit Plan provider network
A physician providing medical care at this facility may bill separately from the facility for the medical care provided to you
Texas House Bill 3276
We are a participating provider with Multiplan and PHCS which provides in-network claims processing for hundreds of different insurance plans. If we are not in-network with your particular health plan, Federal  law requires insurance companies to process your ER visit at the in-network benefit level.
We are not yet recognized by Medicare, Medicaid, or Tricare.  If you would like to assist us in being able to accept these insurance plans, please contact your legislators.
For ALL Patient Billing Inquiries:
Phone: 469.436.3110
Fax:469-436-3330
Email: billing@ehc24.com
Medical/ Billing Records request:
Phone: 469.436.3110
Fax: 469.436.3330
Email:  billing@ehc24.com
Insurance Companies and Adjustors
Phone: 469-341-7800 ext 202
Fax: 469-341-7887
Billing Supervisor/ Office Manager
Phone: 469-341-7800 ext 202
Fax: 469-341-7887
Email: sahmed@ehc24.com
Billing Department Address: 1100 S. Akard Street Dallas, TX 75215
About Our
ER care Services
The Exceptional Emergency Centers offers a wide range of onsite emergency care services with state-of-the-art equipment and minimal wait times. Our Goal is to provide quality emergency care to every demographic in the communities we serve.
CT Scans
EKG
Cardiac Monitoring
Ventilation/Intubation
Digital X-Rays
Ultrasounds
Splints, Slings, Crutches, Ortho Boots
Strep, Mono, and Flu Tests
Headaches
Fever/Flu
Pneumonia
Bronchitis
Allergic Reactions
Abdominal Pain
Blood Clots
Migraines
Asthma
Sinus Infections
Skin Rashes
Dehydration
Chest Pain
Strep Throat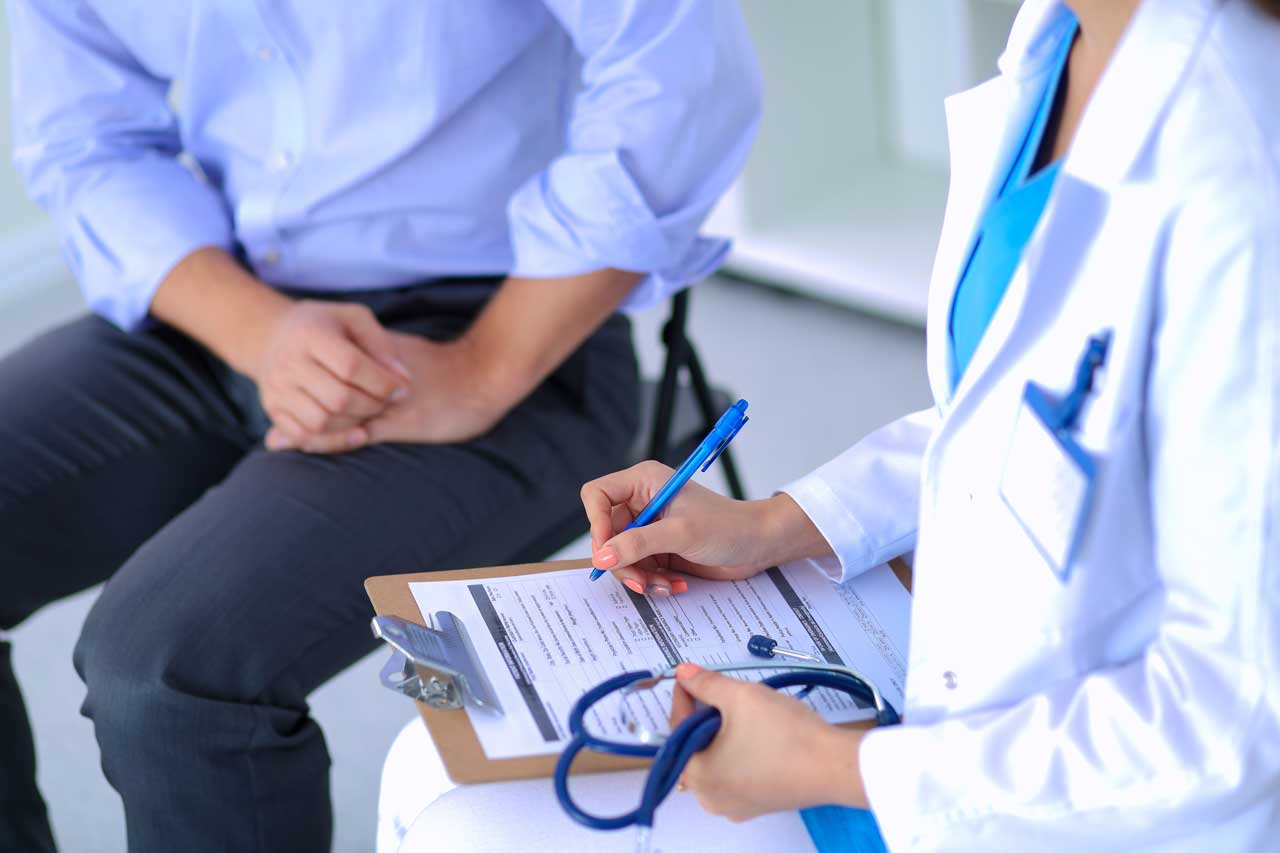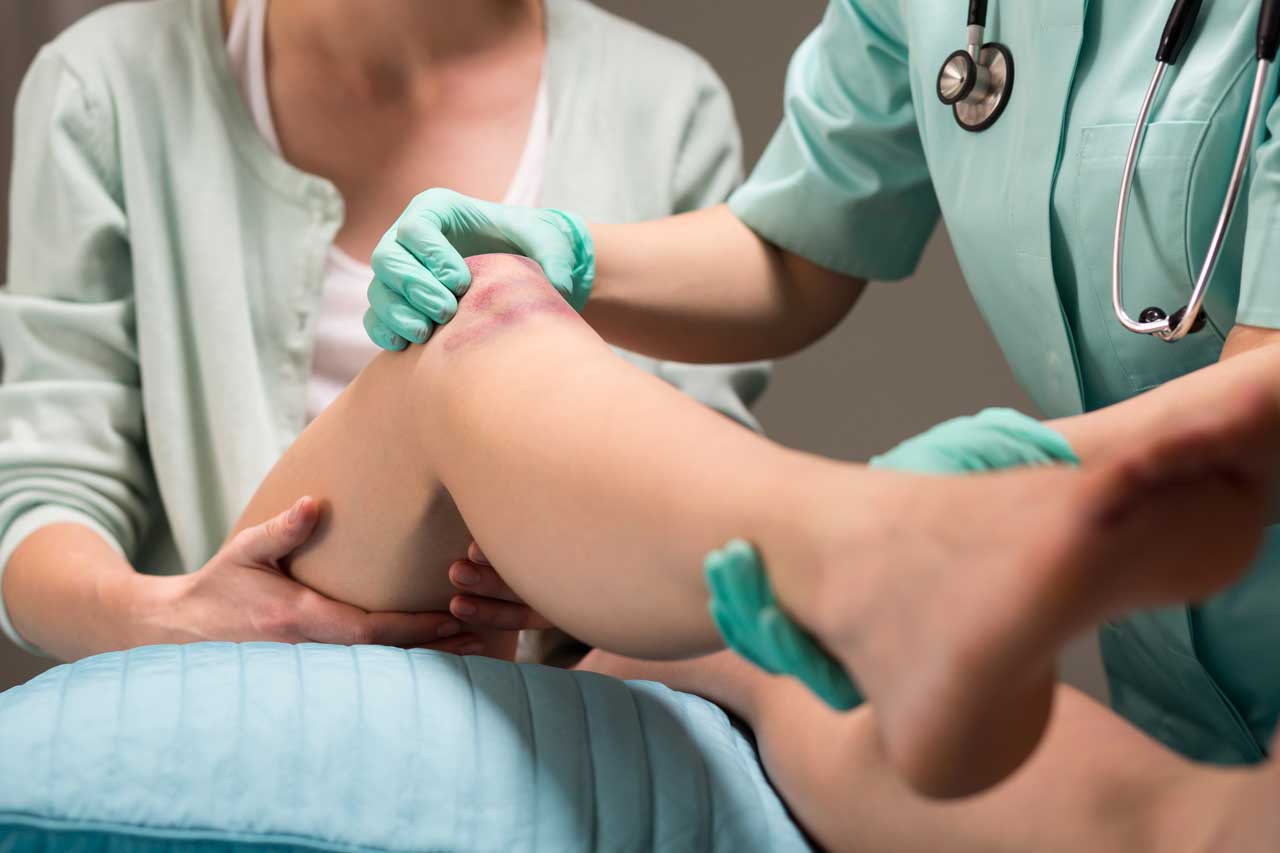 Concussions
Sprains
Dislocations
Seizures
Insect Bites/Stings
Burns
Broken Bones
Lacerations
Animal Bites
Sports Injuries
So how is Exceptional ER different from other emergency facilities? Here are the facts about ER facilities:
| Features/Procedures | Exceptional ER | Hospital ER | Urgent Care Clinic |
| --- | --- | --- | --- |
| Treats lacerations, sprains, bruises, etc | Yes | Yes | Yes |
| Treats chest pain/heart attack | Yes | Yes | No |
| Treats abdominal pain | Yes | Yes | No |
| Treats respiratory distress | Yes | Yes | No |
| CT scanners and digital X-rays for head injuries, chest pain, broken bones, etc | Yes | Yes | No |
| EKG and cardiac enzyme analysis | Yes | Yes | No |
| Ultrasound | Yes | Yes | No |
| Cardiac onsite lab tests | Yes | Yes | No |
| Transfer arrangements with nearby hospital if needed | Yes | Yes | No |
| Streamlined billing | Yes | No | No |
| Drastically reduced wait time | Yes | No | No |
| Immediate access to board-certified physicians | Yes | No | No |
| Fully certified Laboratory for quick results/diagnosis | Yes | No | No |
| Easy and convenient billing | Yes | No | No |
The Exceptional Choice for You & Your Family.