Care & Love =
Exceptional Emergency Center
Exceptional Emergency Center is a premier, integrated healthcare provider that strives to anticipate and respond to the emergency medical needs of the community, 24 hours a day, 7 days a week.
Exceptional Emergency Center benefits
Exceptional Emergency Center is a freestanding emergency room with several facilities across Texas, including Beaumont, Orange, Port Arthur, Harlingen, Livingston, Brownsville, Amarillo, Lubbock, and Fort Worth. Exceptional is committed to staying involved in each and every community they are in. Exceptional believes in giving back and building strong relationships within our communities.
Exceptional has local board-certified physicians, licensed and experienced nurses, and state of the art equipment. Exceptional Emergency Centers function like Hospital ER's without the wait and un-personalized care. In fact, our ER's boasts wait times of under 10 minutes
At Exceptional Emergency Center we take pride in providing excellent medical care to members of the local community.
Exceptional Emergency Center

Locations
Saeed Mahboubi started his architectural practice 30 years ago after receiving his master of Architecture from the University of Colorado. Saeed is a registered architect in over twenty states. Saeed is a principal of BMH Architects Incorporated, BMH Asbuilt-USA, and FIN Development. He also held key positions in several well known architectural and development firms. Saeed was a senior associate with O'Brien & O'Brien Neifler Callaway Architects for several years where he managed landmark projects in the Southeast region of the United States, such as Universal Studios in Orlando, Florida and many others. Saeed has projects with many well known national clients. Saeed was one of the founding members of EHC, He started a construction and development program to solidify and expand Exceptional Health Centers across Texas. In addition to being the President of BMH Architecture and FIN Development, Saeed is also the CFO of EHC and CEO of US Pets Inc.
Dr. Hussain's career as a doctor began 34 years ago when he graduated from the prestigious Punjab University (AIMC) in Lahore, Pakistan. After graduation in 1986, he undertook further training in neurosurgery at General Hospital, Lahore, Pakistan, where he specialized in neuro-trauma. Before coming to the United States in 1993, he also completed further training in radiation therapy with a particular focus on brain cancers at the Mayo Medical University in Lahore, Pakistan. Moving to the United States, he graduated with honors in internal medicine from Rush Presbyterian University, Chicago, Illinois in 1997. Dr. Hussain then embarked on his clinical practice as an emergency physician at the Marshfield Clinics, Wisconsin, from 1997-1999. In March 1999, Dr. Hussain arrived in South Texas and took the position as the Chairman of the Emergency Department of the Valley Baptist Medical Center, Rio Grande Valley. In May 2002, He founded a staffing company, Palm Valley Emergency Physicians Specialists, to staff emergency departments of the Valley Baptist Medical Center and other hospitals in the Rio Grande Valley. During his chairmanship, the hospital has been awarded the Best Emergency Department award for the past ten years. Also, during this time, Dr. Hussain has participated successfully in multiple Joint Commission Surveys. He has demonstrated his leadership in acquiring multiple awards for the hospital in many CMS initiatives, including but not limited to stroke, cardiac, sepsis, etc. He has been serving on the executive and other committees of the hospital system. He has been awarded the Best Doctor of the Year Award. He has won the national award Hero Behind The Scenes by the ENA. The City of Brownsville has recognized his services. In 2012 he served as the President of APPNA-AIMCAANA. Besides, Dr. Hussain owns a chain of Medical/urgent care clinics in the area. He has served as a clinical assistant professor at the University of San Antonio Health Sciences teaching medical residents. In August 2016, he joined EHC as a partner, and since then, he has been serving as a board member. He has functioned as the Chief Operating Officer of Exceptional Emergency Centers (EHC) and then in 2018 took the position of Chief Medical Officer. His extensive philanthropic work in both the Lower Rio Grande Valley, Texas, and further afield in Pakistan is well attested to. Not only is Dr. Hussain a medical physician par excellence, but he is also an entrepreneur, an innovator, and a leading light in his community.
Bruce McVeigh began his career in the U.S. Army in 1984 after graduating from Providence College with a degree in Health Care Administration. He served our Nation and the United States Army honorably for 30 years in uniform, and during that tenure, he commanded numerous medical organizations at every conceivable healthcare level from Military Hospitals to an entire Health System in the country of Afghanistan for a year. Bruce deployed in support of numerous national contingency operations, and was appointed to senior health planning and operations positions within the joint realm, the Army staff, and other highly selective recruited positions. He commanded a deployed Hospital for a year in Baghdad, Iraq during the 2009-2010 surge period and also commanded and led the entire healthcare system in Afghanistan from 2012 to 2013 by where he oversaw 6 military hospitals, 38 separate surgical / ER entities, and all logistics and medical support units encompassing a very broad yet effective healthcare delivery model. Bruce also earned two master's degrees in executive leadership programs during his tenure in uniform. After his retirement from the Military, Bruce has served in Chief Operating Officer roles for Neighbors Healthcare Inc, and for Prytime Medical Inc.
Together with his wife Carol and their two daughters, Bruce now calls Houston home after retiring from the Army in June 2014. Bruce enjoys spending time with his family, running, adventure racing, and traveling as much as possible. You can reach him at bmcveigh@ehc24.com
Led by our team of board-certified physicians and our Directors, Exceptional Emergency Center has experienced tremendous growth.
In a few short years, we have grown from a single location in Harlingen to multiple locations in many cities in Texas.
Additional 24-hour emergency rooms are due to open soon, all designed to give you and your family the same compassionate care you have come to expect from our board-certified physicians.
Contact us today if you have any questions or if you would like a tour of our emergency center closest to you. We are always happy to see area residents in our local emergency rooms.
About Our
ER care Services
The Exceptional Emergency Centers offers a wide range of onsite emergency care services with state-of-the-art equipment and minimal wait times. Our Goal is to provide quality emergency care to every demographic in the communities we serve.
CT Scans
EKG
Cardiac Monitoring
Ventilation/Intubation
Digital X-Rays
Ultrasounds
Splints, Slings, Crutches, Ortho Boots
Strep, Mono, and Flu Tests
Headaches
Fever/Flu
Pneumonia
Bronchitis
Allergic Reactions
Abdominal Pain
Blood Clots
Migraines
Asthma
Sinus Infections
Skin Rashes
Dehydration
Chest Pain
Strep Throat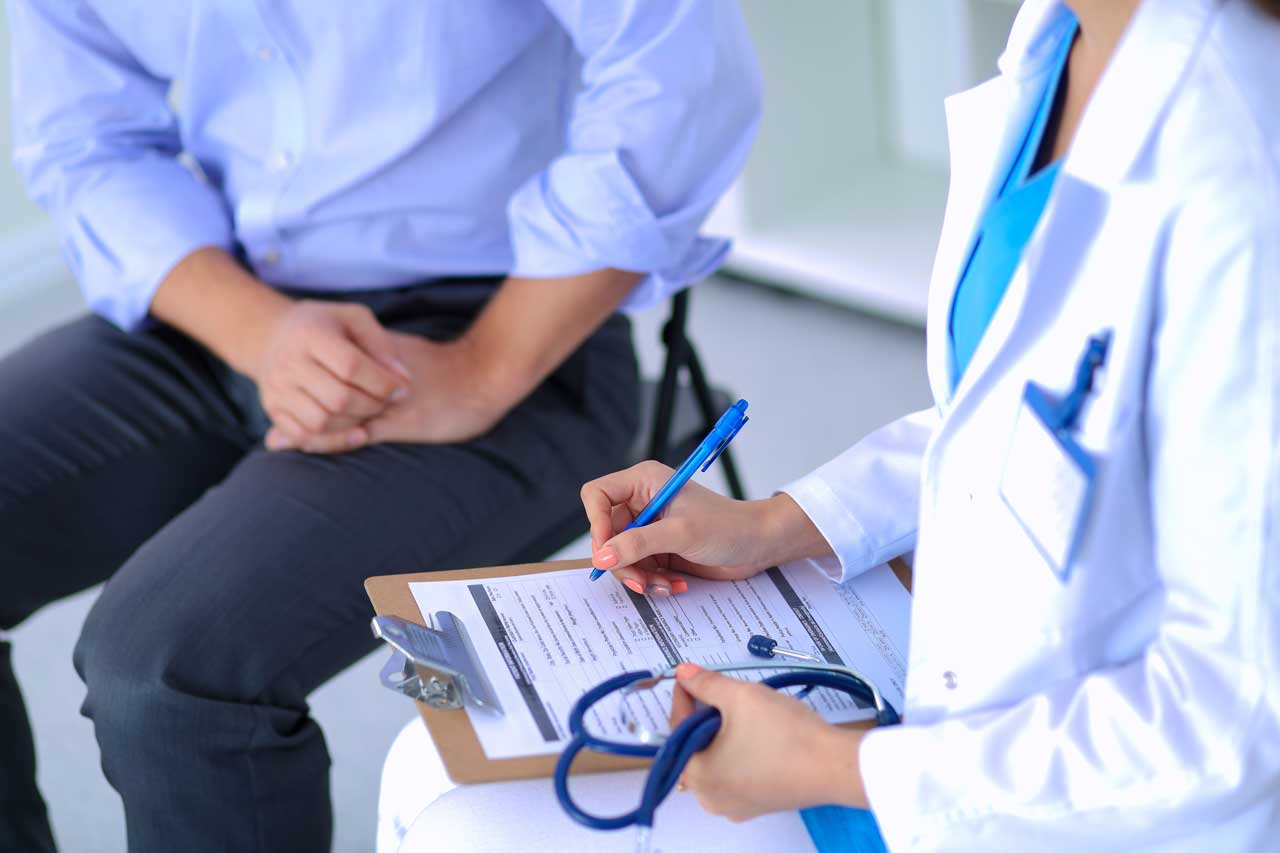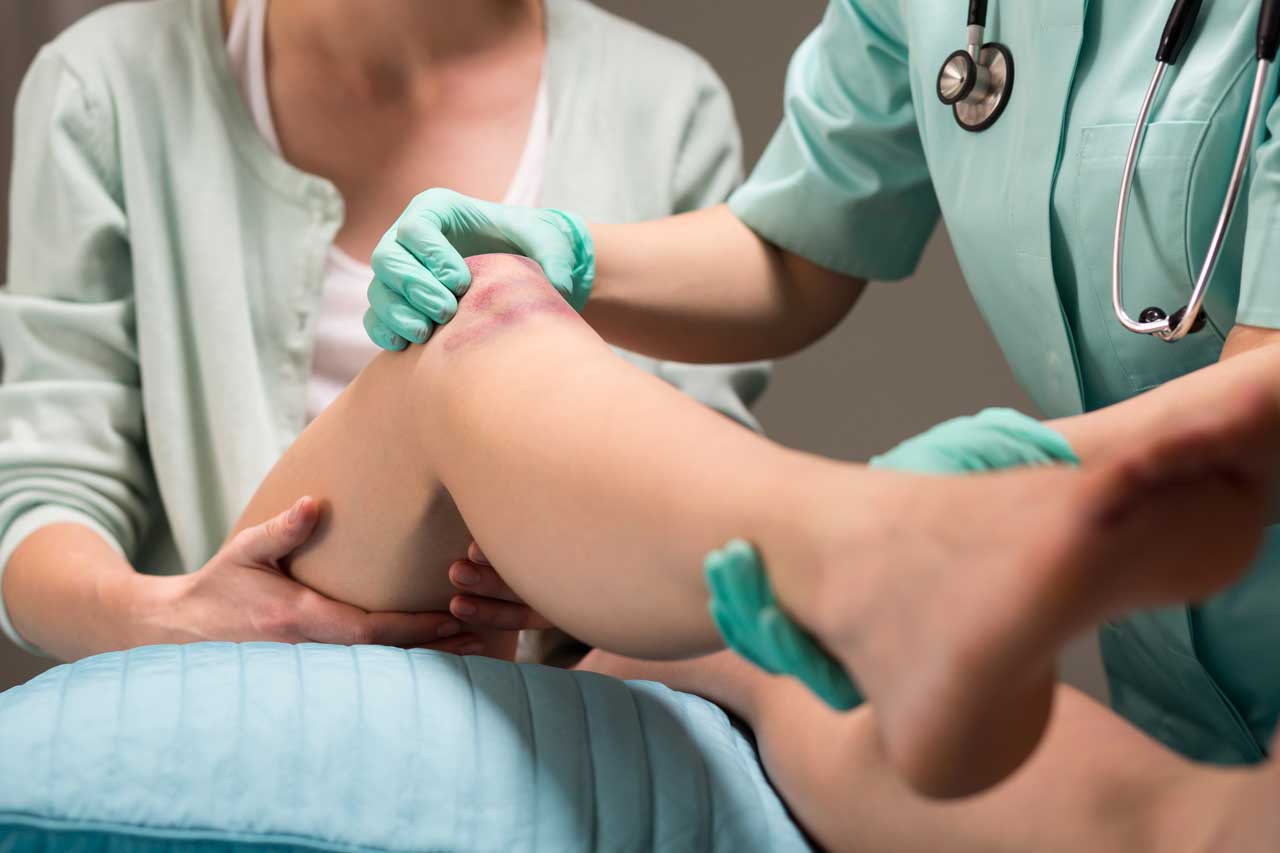 Concussions
Sprains
Dislocations
Seizures
Insect Bites/Stings
Burns
Broken Bones
Lacerations
Animal Bites
Sports Injuries
So how is Exceptional ER different from other emergency facilities? Here are the facts about ER facilities:
| Features/Procedures | Exceptional ER | Hospital ER | Urgent Care Clinic |
| --- | --- | --- | --- |
| Treats lacerations, sprains, bruises, etc | Yes | Yes | Yes |
| Treats chest pain/heart attack | Yes | Yes | No |
| Treats abdominal pain | Yes | Yes | No |
| Treats respiratory distress | Yes | Yes | No |
| CT scanners and digital X-rays for head injuries, chest pain, broken bones, etc | Yes | Yes | No |
| EKG and cardiac enzyme analysis | Yes | Yes | No |
| Ultrasound | Yes | Yes | No |
| Cardiac onsite lab tests | Yes | Yes | No |
| Transfer arrangements with nearby hospital if needed | Yes | Yes | No |
| Streamlined billing | Yes | No | No |
| Drastically reduced wait time | Yes | No | No |
| Immediate access to board-certified physicians | Yes | No | No |
| Fully certified Laboratory for quick results/diagnosis | Yes | No | No |
| Easy and convenient billing | Yes | No | No |
The Exceptional Choice for You & Your Family.