EXCEPTIONAL EMERGENCY CENTER
Elevated Care for Texans at Exceptional Emergency Center Lubbock
Lubbock is a vibrant community that embodies the essence of Southern hospitality while embracing a thriving cultural scene. Often hailed as the "Hub City" for its central location within the region, Lubbock is a city center that offers a home to culture and the arts. The city is renowned for its music scene, producing legendary artists like Buddy Holly. Visitors can explore the Buddy Holly Center, showcasing the musician's life and contributions to rock 'n' roll. Lubbock also hosts a variety of museums, galleries, and theaters that celebrate the arts and enrich the community's cultural fabric.
Lubbock places a strong emphasis on education, with several educational institutions, including Texas Tech University, contributing to the city's vibrancy. The community spirit in Lubbock is palpable, with numerous festivals, events, and community initiatives that bring people together. From the Lubbock Symphony Orchestra to the annual Lubbock Arts Festival, there's always a sense of togetherness and celebration.
Beyond the city limits, Lubbock's surroundings offer natural beauty and outdoor adventures. The striking Caprock Canyons State Park and Buffalo Springs Lake provide opportunities for hiking, camping, fishing, and boating, allowing residents to connect with the region's breathtaking landscapes.
If you are experiencing a major or life-threatening medical emergency, please call our emergency center or call 911.
Get Treated Fast: No Wait Times!
Checking in online before your arrival can save you more time in the waiting room! Fill out the form below for even faster access to care.
Exceptional Emergency Center Lubbock is ready to care for any medical emergency with minimal wait times and offers a wide range of on-site emergency care services. Our goal is to provide quality care to every patient in the community we serve.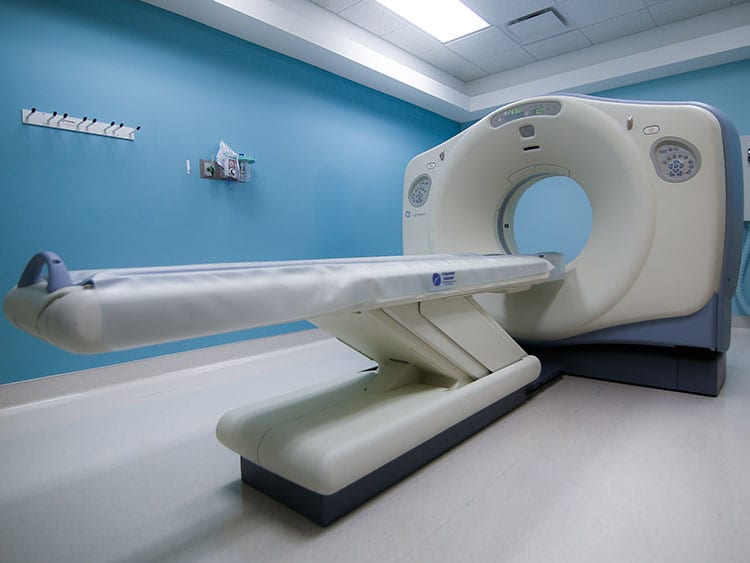 CT Scan

EKG

Cardiac Monitoring

Ventilation/Intubation

Digital X-Ray

Ultrasound

Splints, Slings, Crutches, and Ortho Boots

Strep, Mono, and Flu Tests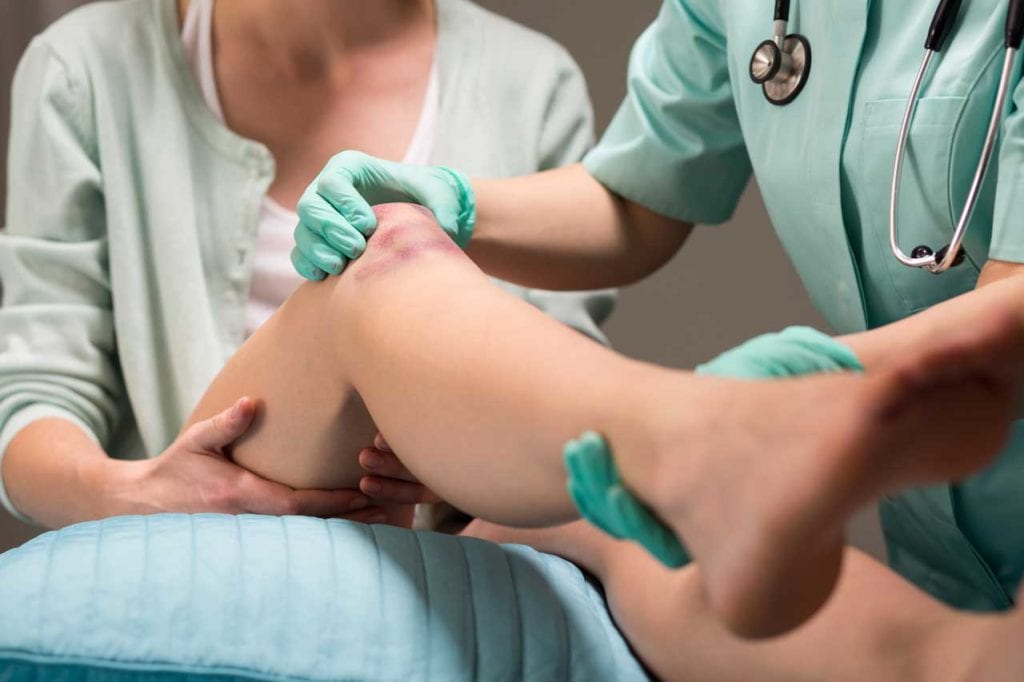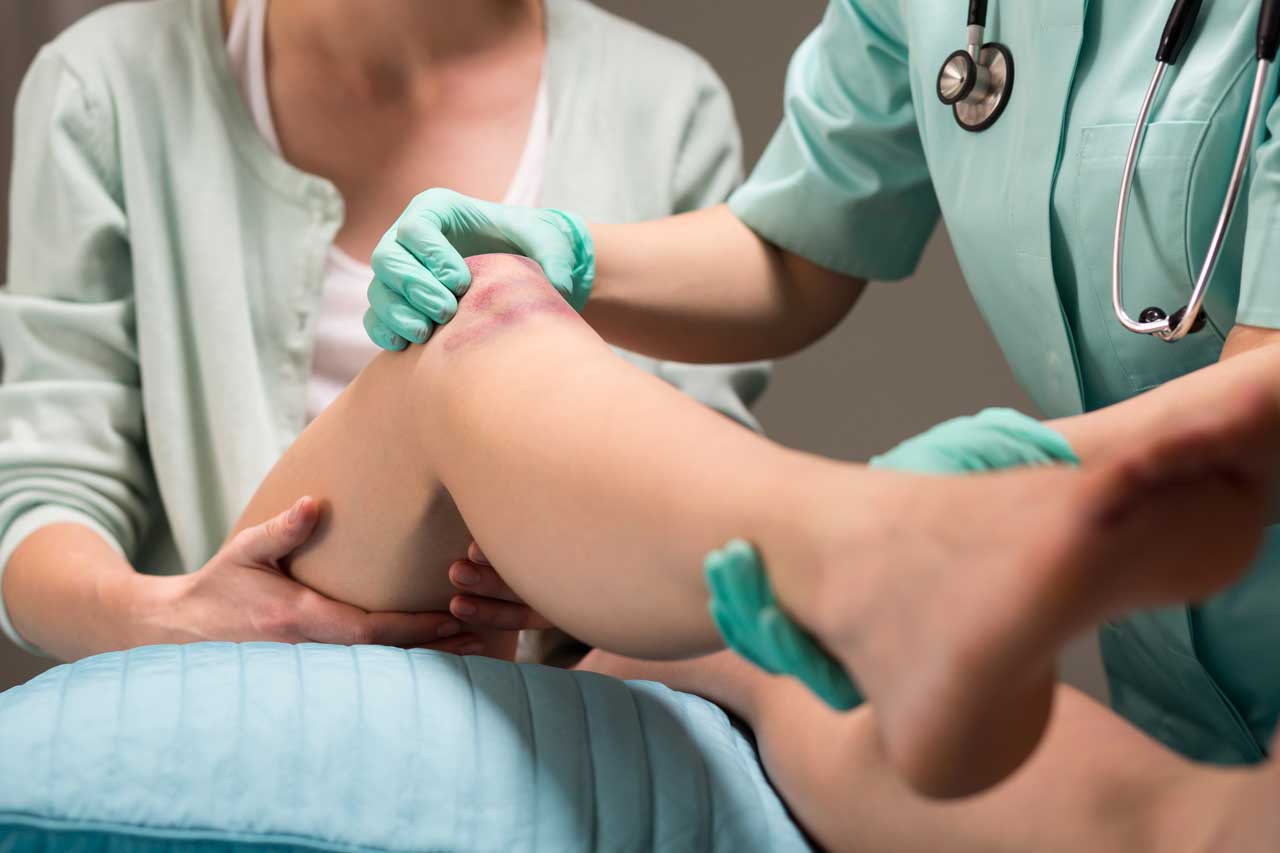 Headaches

Fever/Flu

Pneumonia

Bronchitis

Allergic Reactions

Abdominal Pain

Blood Clots

Migraines

Asthma

Sinus Infections

Skin Rashes

Dehydration

Chest Pain

Strep Throat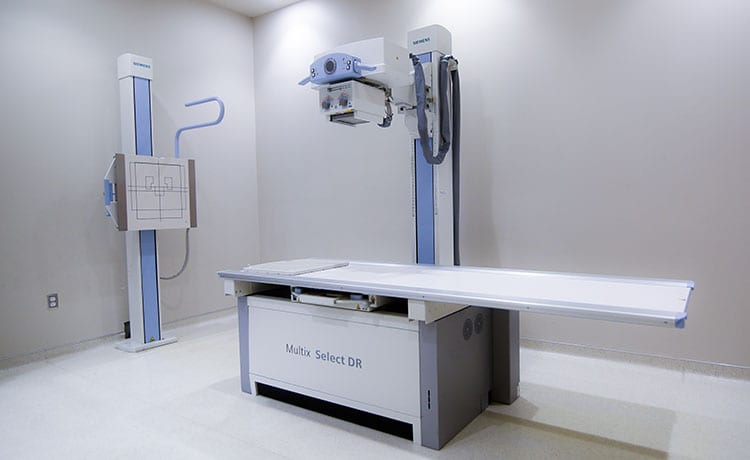 Concussions

Sprains

Dislocations

Seizures

Insect Bites/Stings

Burns

Broken Bones

Lacerations

Animal Bites

Sports Injuries
Open 24 Hours: Get Treatment Now!
No Surprise Medical Bills!
We've got good news: the "No Surprises Act" took effect at the beginning of this year! Most unexpected medical charges from out-of-network providers are banned by this legislation, meaning you are now protected from surprise billing. 
The protections will work similarly to those established by the state of Texas, and the new federal rules will apply to all private insurers, including those provided through the Affordable Care Act.
Insurance companies are also required to provide the same coverage regardless of whether you receive medical attention at an in-network or out-of-network facility.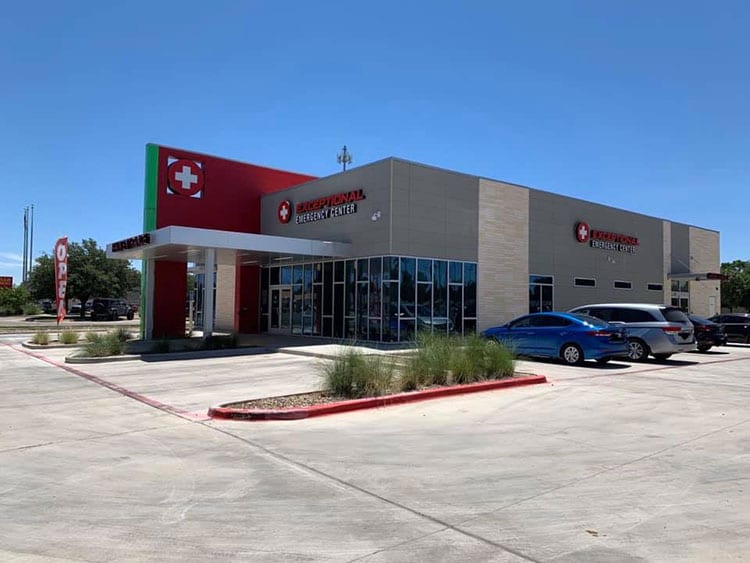 "Dr. Bartlett and the entire team are extremely gracious, gentle, and supportive of my 98-year-old grandmother. The overall customer/patient service was phenomenal! We are very grateful for this amazing team of people who care for others."
"The staff and doctors were so nice and comforting. Wait time was super short. I came from 2 1/2 hours away for treatment. The doctor even came out to the waiting room and talked to my husband. We were impressed! Thank you!"
"My first choice for an ER. I've now used them twice and couldn't be more pleased. No wait time, the staff is super nice, it's clean and quiet and really doesn't feel like a typical ER visit. I highly recommend Exceptional for your emergency needs."
"Very fast service and great service! The nurses, doctors, and techs are on top of everything. Everyone was so sweet and helpful. Highly recommend!"
"My wife and I both have been seen here, and we both received excellent treatment and care. The staff are very friendly and knowledgeable. I recommend this place to anyone who needs urgent care!"
Exceptional Emergency Center is Here for You
Exceptional Emergency Center, a proud member of the Altus Community Health network of freestanding emergency centers, extends its commitment to exceptional healthcare to the vibrant community of Lubbock, Texas. Situated in the heart of this thriving city, our state-of-the-art facility boasts cutting-edge medical technology and a compassionate team of highly skilled healthcare professionals ready to serve you 24/7.
At Exceptional Emergency Center in Lubbock, we bring our unwavering commitment to rapid responses and personalized treatment to every patient. Whether you're grappling with a minor injury or facing a critical medical situation, our dedication ensures you receive the attention you deserve exactly when you need it most. We've made efficiency and patient comfort our top priorities, becoming a steadfast beacon of reliability during uncertain times.