EXCEPTIONAL EMERGENCY CENTER
Elevated Care for Texans at Exceptional Emergency Center Harlingen
Nestled in the heart of the enchanting Rio Grande Valley, Harlingen, Texas, is a community that effortlessly balances the best of both worlds. With its rich cultural heritage and thriving economy, Harlingen is a place where vibrancy meets serenity. Steeped in tradition yet forward-thinking, this city welcomes residents and visitors alike with open arms.
Harlingen's cultural diversity is one of its greatest strengths. From vibrant festivals celebrating its Mexican-American heritage to art galleries showcasing local talent, there's always something exciting happening in this tight-knit community. The harmonious blend of cultures has given rise to a unique culinary scene where Tex-Mex flavors and international cuisines delight the palate. Plus, the warmth and friendliness of the people here make you feel right at home, fostering a sense of belonging that is truly special.
Harlingen's economy is booming, offering ample opportunities for residents to thrive. Whether you're an entrepreneur looking to start a business or seeking a rewarding career in healthcare, education, or manufacturing, Harlingen has it all. Its strategic location along the U.S.-Mexico border fosters trade and commerce, while a strong healthcare sector ensures top-notch medical services for the community. With excellent educational institutions and a low cost of living, Harlingen is not just a place to live but a place to prosper.
If you are experiencing a major or life-threatening medical emergency, please call our emergency center or call 911.
Get Treated Fast: No Wait Times!
Checking in online before your arrival can save you more time in the waiting room! Fill out the form below for even faster access to care.
Exceptional Emergency Center Harlingen is ready to care for any medical emergency with minimal wait times and offers a wide range of on-site emergency care services. Our goal is to provide quality care to every patient in the community we serve.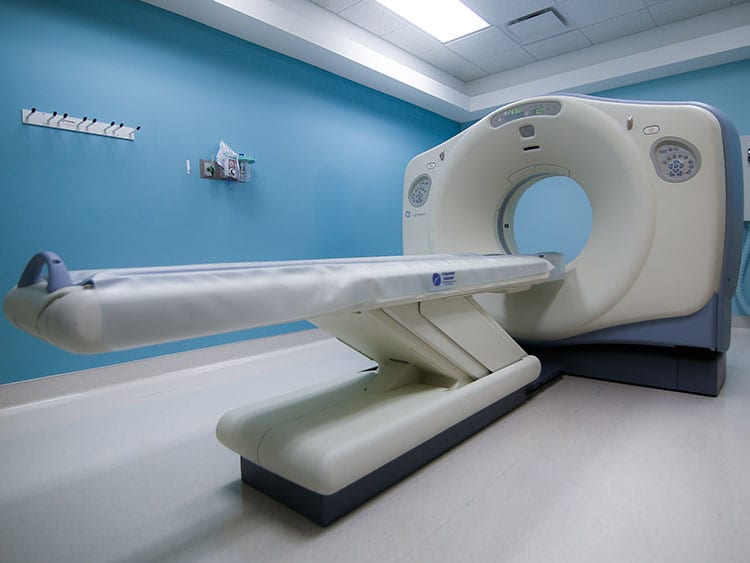 CT Scan

EKG

Cardiac Monitoring

Ventilation/Intubation

Digital X-Ray

Ultrasound

Splints, Slings, Crutches, and Ortho Boots

Strep, Mono, and Flu Tests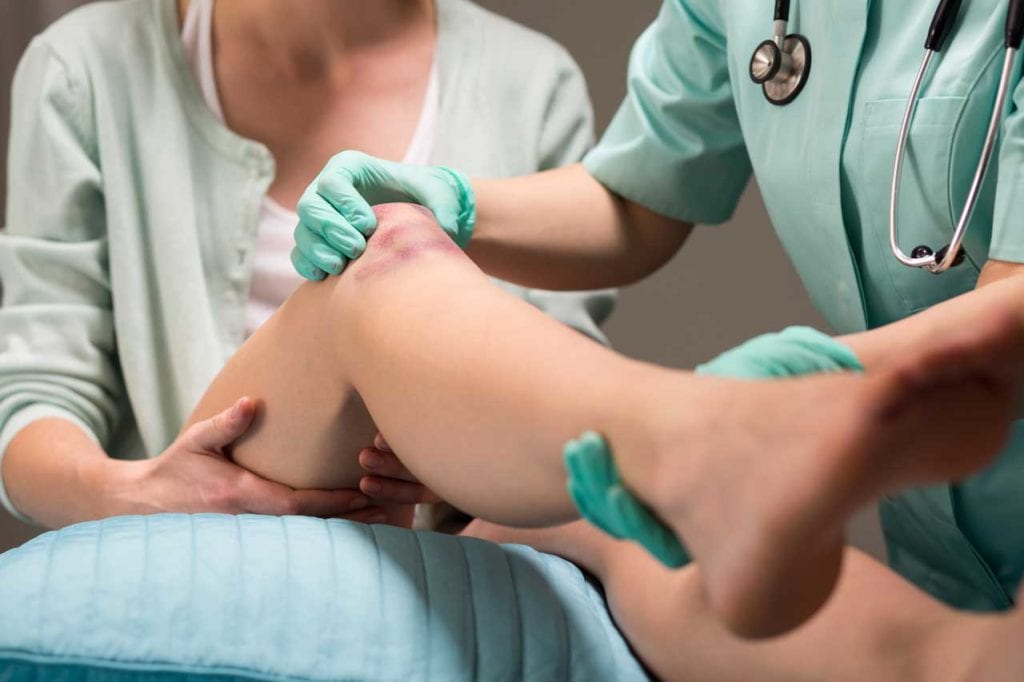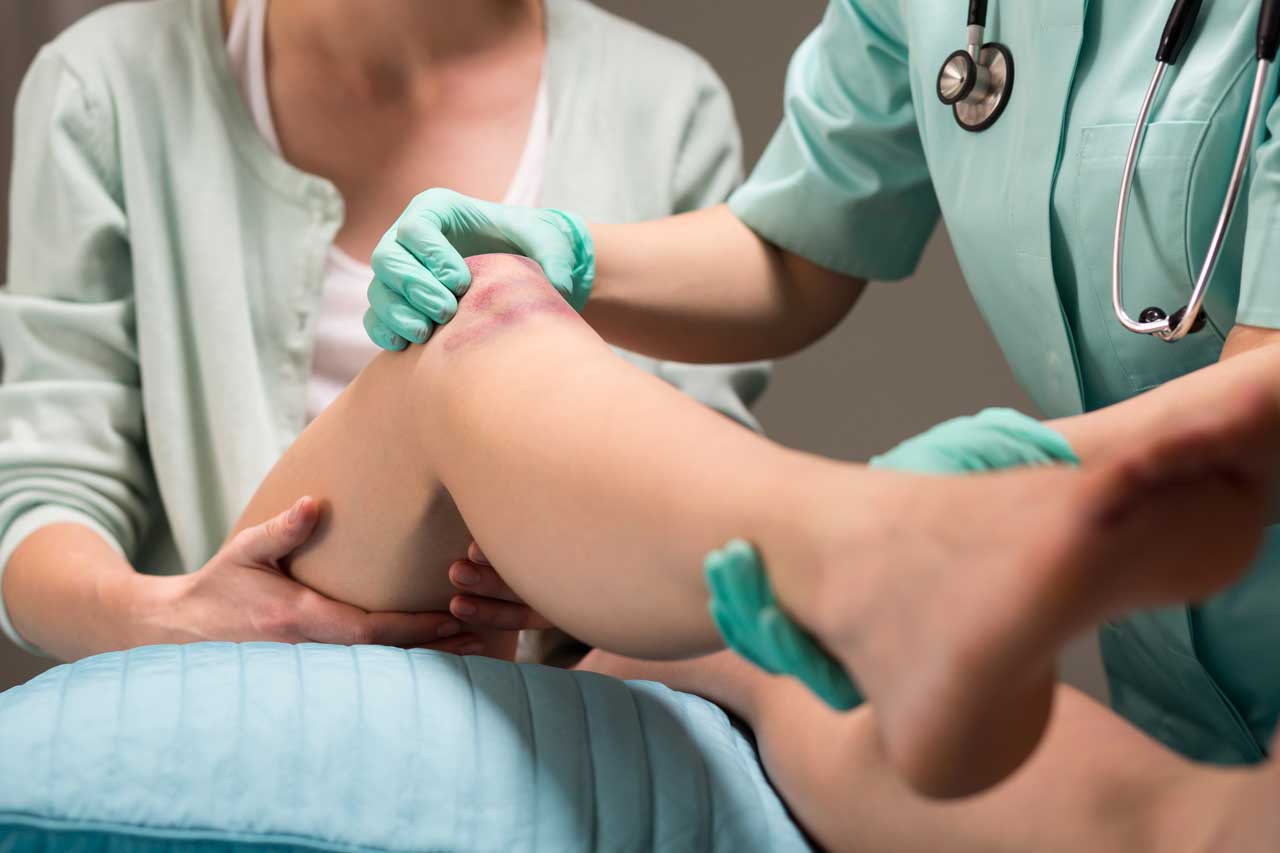 Headaches

Fever/Flu

Pneumonia

Bronchitis

Allergic Reactions

Abdominal Pain

Blood Clots

Migraines

Asthma

Sinus Infections

Skin Rashes

Dehydration

Chest Pain

Strep Throat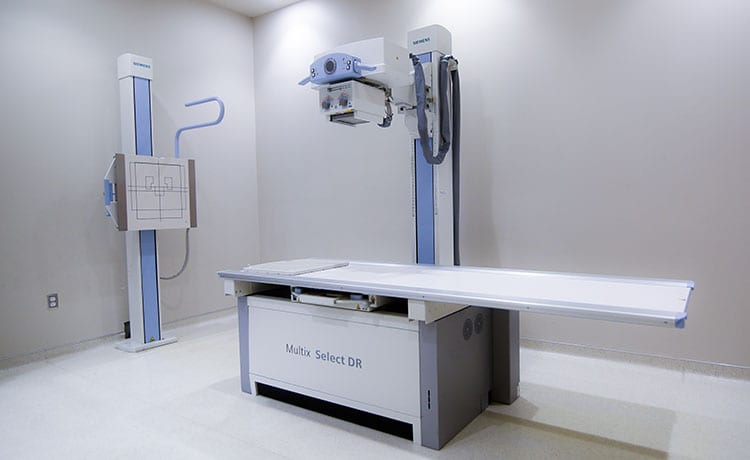 Concussions

Sprains

Dislocations

Seizures

Insect Bites/Stings

Burns

Broken Bones

Lacerations

Animal Bites

Sports Injuries
Open 24 Hours: Get Treatment Now!
No Surprise Medical Bills!
We've got good news: the "No Surprises Act" took effect at the beginning of this year! Most unexpected medical charges from out-of-network providers are banned by this legislation, meaning you are now protected from surprise billing. 
The protections will work similarly to those established by the state of Texas, and the new federal rules will apply to all private insurers, including those provided through the Affordable Care Act.
Insurance companies are also required to provide the same coverage regardless of whether you receive medical attention at an in-network or out-of-network facility.

"Had an excellent experience. The physician was amazing. She took the time to talk me through my diagnosis, the reason for my diagnostic workup, and treatment plan. The entire staff was just as good and very welcoming."
"They never disappoint; everyone was super friendly and caring. I've taken my daughter here a few years back, and I had to go now. The compassion and caring haven't changed, and I'm so happy we have this here."
"The staff was awesome!! Literally walked back as soon as I got there. Doctors, nurses, and techs were all so kind and attentive. Highly recommend!"
"I love how kind and understanding they are! The wait is very brief, and the doctors and nurses make sure you're taken care of and get the answers you need quickly."
"Great and caring team! I went there because I rolled both ankles and couldn't walk. 2 men came out to help my husband get me in a wheelchair. I was immediately seen and attended. The doctor was very nice and very thorough, explaining everything. I especially liked the fact that they have in-house X-rays and CTs. This is my place to go for an emergency visit. Thank you to everyone at Exceptional! You guys are the best!"
Exceptional Emergency Center is Here for You
Exceptional Emergency Center is an integral part of a network of independent emergency centers affiliated with Altus Community Health. We take great pride in our responsibility to serve the Harlingen community, utilizing state-of-the-art facilities equipped with cutting-edge medical technology and staffed by a dedicated team of highly skilled and compassionate healthcare professionals. Whether you're dealing with a minor injury or facing a critical medical situation, our readiness to deliver top-tier care remains constant, 24/7.
Our unwavering commitment to swift responses and personalized treatment ensures that you receive the attention you require precisely when you need it. Prioritizing efficiency and patient comfort, Exceptional Emergency Center in Harlingen establishes itself as a dependable cornerstone in times of uncertainty. We place a premium on your health, just as we do on the exceptional care you will find at Exceptional Emergency Center.