EXCEPTIONAL EMERGENCY CENTER
Elevated Care for Texans at Exceptional Emergency Center at Fort Worth & Eastchase
Welcome to the vibrant and dynamic community of Fort Worth, nestled in the heart of North Texas. Fort Worth seamlessly marries its rich Western heritage with modern urban living, creating a city that's as diverse as it is welcoming. As the fifth-largest city in Texas, Fort Worth offers a plethora of opportunities for both residents and visitors to explore its cultural gems, economic potential, and natural beauty.
Famous for its unmistakable blend of cowboy culture and cosmopolitan flair, Fort Worth embodies the spirit of the Old West while embracing the amenities of a thriving urban center. The historic Stockyards District stands as a testament to the city's Western roots, boasting cattle drives, rodeos, and authentic Texan experiences. Meanwhile, the Cultural District showcases world-class museums, such as the Kimbell Art Museum and the Modern Art Museum of Fort Worth, catering to the most refined artistic tastes.
Beyond its cultural attractions, Fort Worth boasts a diverse economy with a strong emphasis on industries like healthcare, education, and technology. The city's proximity to Dallas and its major transportation hubs further contribute to its position as a vital economic hub in Texas. Residents benefit from a cost of living that's relatively lower than some other major cities, allowing them to enjoy a high quality of life without sacrificing comfort.
Fort Worth's commitment to community and family is evident in its range of family-friendly activities and neighborhoods. From the Fort Worth Zoo, one of the oldest zoos in the United States, to the Trinity Trails system that winds through the city, there's no shortage of outdoor and recreational options for all ages. The city's warm and friendly atmosphere, coupled with its diverse opportunities, make Fort Worth a truly exceptional place to live, work, and explore.
If you are experiencing a major or life-threatening medical emergency, please call our emergency center or call 911.
Get Treated Fast: No Wait Times!
Checking in online before your arrival can save you more time in the waiting room! Fill out the form below for even faster access to care.
Exceptional Emergency Center at Fort Worth & Eastchase is ready to care for any medical emergency with minimal wait times and offers a wide range of on-site emergency care services. Our goal is to provide quality care to every patient in the community we serve.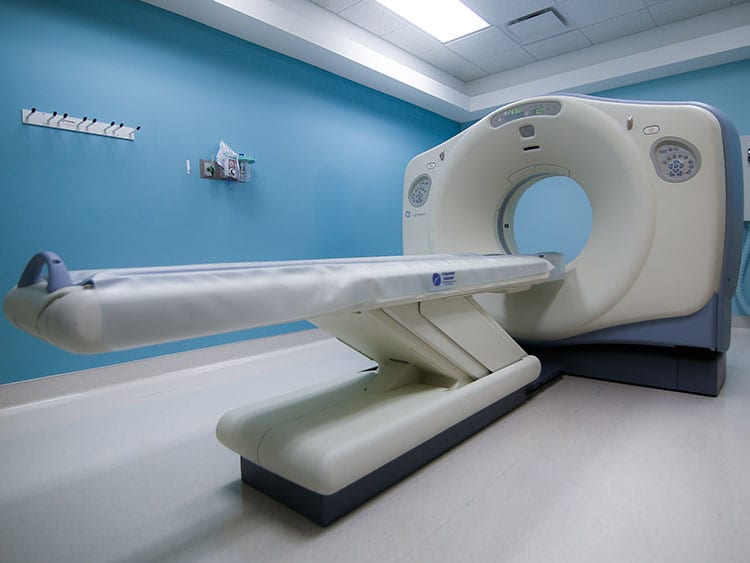 CT Scan

EKG

Cardiac Monitoring

Ventilation/Intubation

Digital X-Ray

Ultrasound

Splints, Slings, Crutches, and Ortho Boots

Strep, Mono, and Flu Tests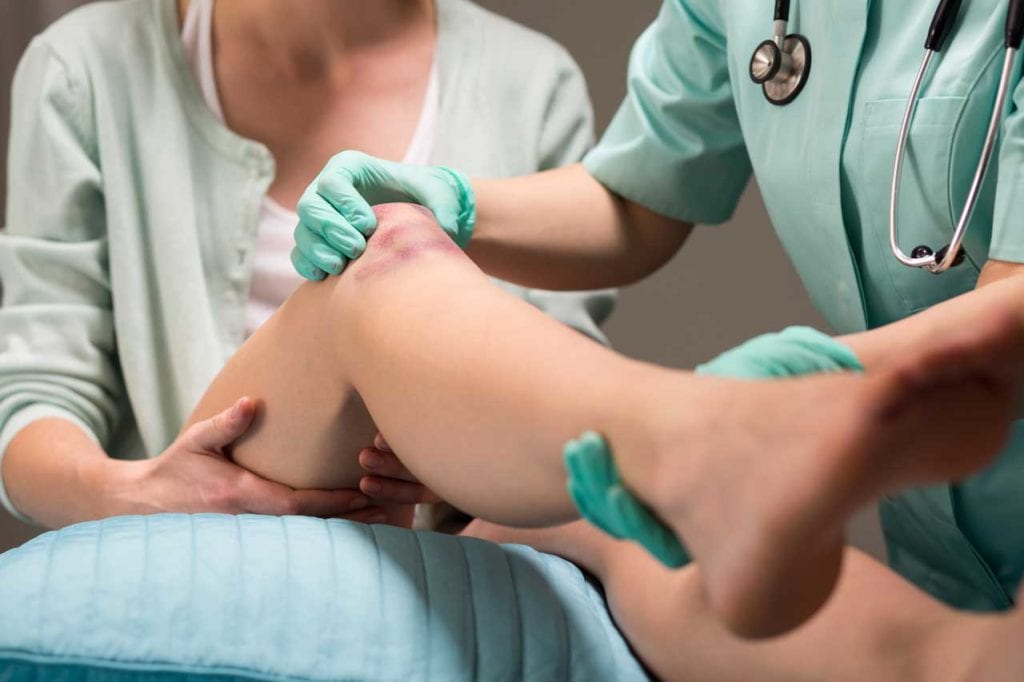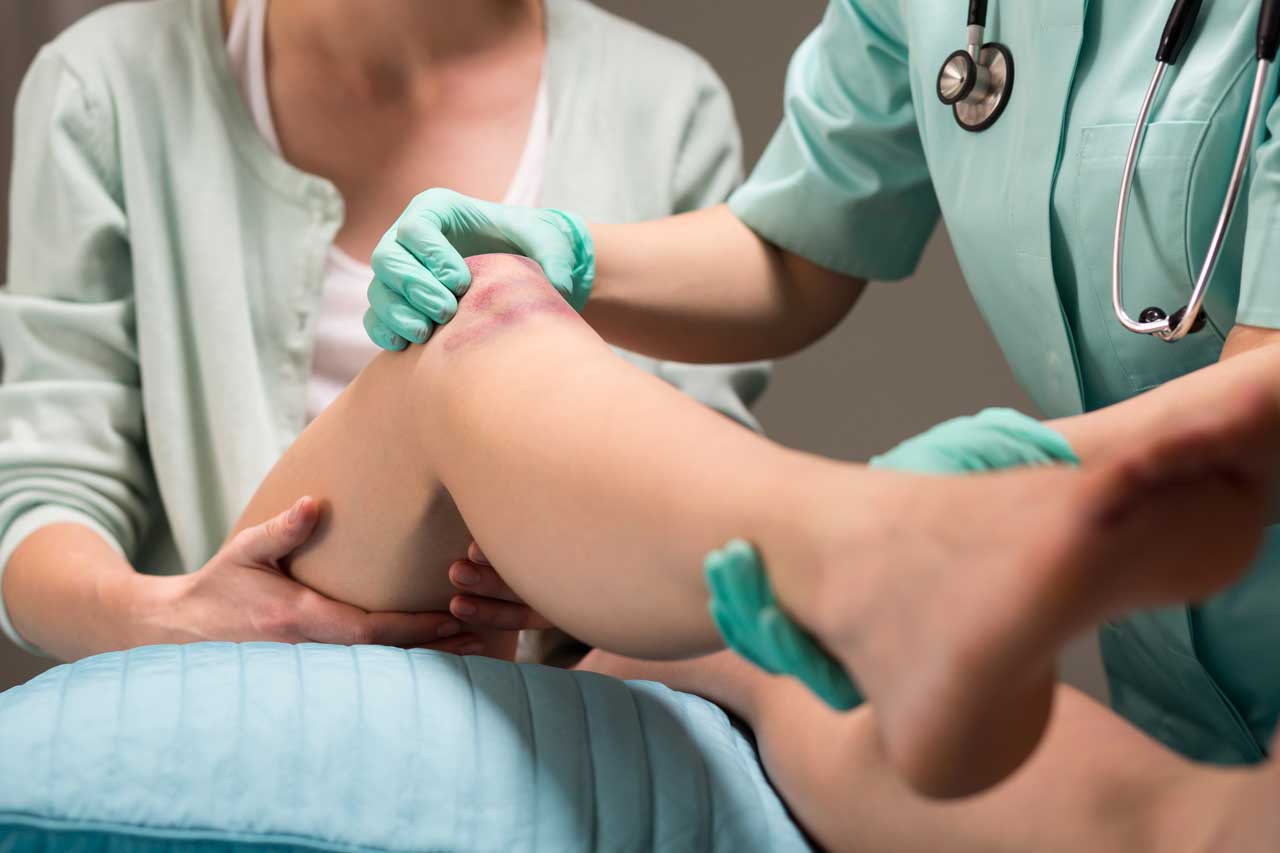 Headaches

Fever/Flu

Pneumonia

Bronchitis

Allergic Reactions

Abdominal Pain

Blood Clots

Migraines

Asthma

Sinus Infections

Skin Rashes

Dehydration

Chest Pain

Strep Throat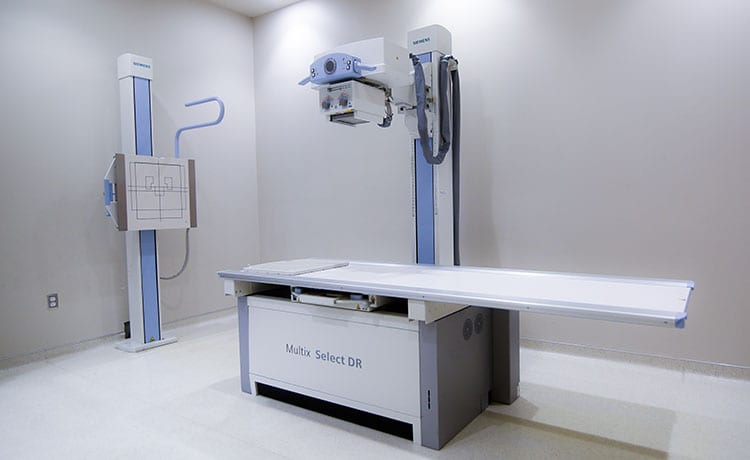 Concussions

Sprains

Dislocations

Seizures

Insect Bites/Stings

Burns

Broken Bones

Lacerations

Animal Bites

Sports Injuries
Open 24 Hours: Get Treatment Now!
No Surprise Medical Bills!
We've got good news: the "No Surprises Act" took effect at the beginning of this year! Most unexpected medical charges from out-of-network providers are banned by this legislation, meaning you are now protected from surprise billing. 
The protections will work similarly to those established by the state of Texas, and the new federal rules will apply to all private insurers, including those provided through the Affordable Care Act.
Insurance companies are also required to provide the same coverage regardless of whether you receive medical attention at an in-network or out-of-network facility.

"The facility was exceptionally clean, and the staff and doctor were friendly and very competent. Dr. Sheppard spent an exceptionally long time with me, gave me a thorough explanation of my condition, and answered all my questions. I was so impressed with him!"
"I recently had an emergency allergic reaction to multiple wasp stings. I was taken back to the room in less than two minutes. I appreciate the urgency with which I was treated. Thank you."
"They definitely live up to their name—EXCEPTIONAL!!! Staff is highly experienced, friendly, and efficient! Highly recommend for all emergent needs!"
"The staff was very friendly and accommodating. They listened to my story and provided me with what I needed. It was a quick in and out. I definitely would recommend this location. I felt very welcomed. Thank you guys for all you do!"
"This place took great care of me, and I'm very much satisfied with the service received from Dr. Thompson and his staff. Very friendly and efficient! Thank you all so much! Definitely my go-to place when needed!"
Exceptional Emergency Center is Here for You
Exceptional Emergency Center is a network of freestanding emergency centers under the Altus Community Health umbrella that operates in the Fort Worth area. Our team is honored to serve the Fort Worth community in state-of-the-art facilities equipped with cutting-edge medical technology and staffed by highly skilled and compassionate healthcare professionals. Whether it's a minor injury or a critical medical situation, we are ready to provide top-notch care 24/7. 
Our commitment to rapid response and personalized treatment ensures that you receive the attention you deserve precisely when you need it. With a focus on efficiency and patient comfort, Exceptional Emergency Center in Fort Worth stands as a beacon of reliability in times of uncertainty. Your health is exceptional, as is the care you'll receive at our Emergency Center.