Elevated Care for Texans at Exceptional Emergency Center Brownsville
Welcome to the vibrant and culturally rich community of Brownsville, nestled in the southernmost tip of Texas. Brownsville exudes a unique blend of historical charm, diverse heritage, and forward-looking ambition. With its proximity to the Mexican border and the Gulf of Mexico, this city offers a truly one-of-a-kind experience that reflects its cross-cultural influences.
Brownsville's historical significance is palpable as you explore its well-preserved architecture and landmarks that harken back to its past. From the iconic Stillman House Museum to the charming Market Square, the city boasts a deep connection to its history, allowing residents and visitors alike to step back in time and appreciate the evolution of this vibrant community.
What truly sets Brownsville apart is its vibrant cultural scene. The city thrives on its fusion of Mexican and American traditions, resulting in an array of festivals, art exhibits, and culinary experiences that celebrate this diversity. The annual Charro Days Fiesta and the Latin Jazz Festival are just a glimpse into the city's lively calendar of events that bring people together to revel in music, dance, and flavors that transcend borders.
Beyond its cultural riches, Brownsville offers a thriving economy with opportunities across various sectors, including education, healthcare, and trade. Its strategic location as a major point of entry from Mexico positions it as a hub for international trade and commerce. The cost of living is reasonable, ensuring that residents can enjoy a comfortable lifestyle in this welcoming community.
If you are experiencing a major or life-threatening medical emergency, please call our emergency center or call 911.
Get Treated Fast: No Wait Times!
Checking in online before your arrival can save you more time in the waiting room! Fill out the form below for even faster access to care.
Exceptional Emergency Center Brownsville is ready to care for any medical emergency with minimal wait times and offers a wide range of on-site emergency care services. Our goal is to provide quality care to every patient in the community we serve.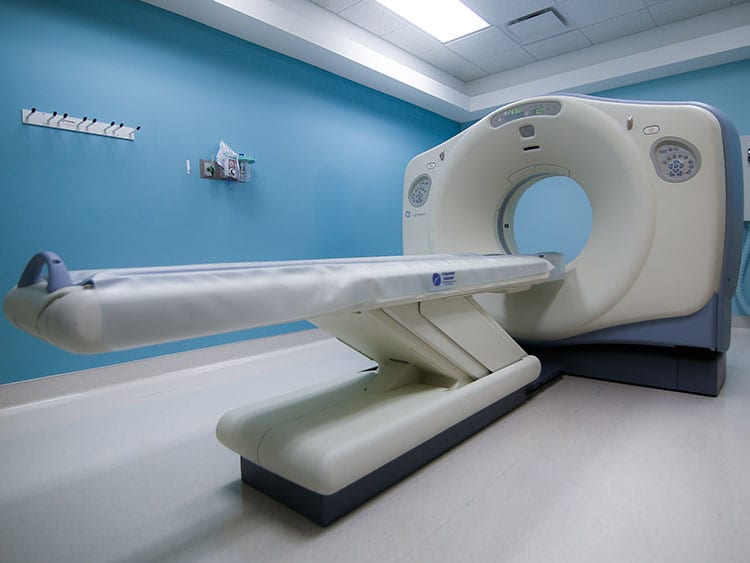 CT Scan

EKG

Cardiac Monitoring

Ventilation/Intubation

Digital X-Ray

Ultrasound

Splints, Slings, Crutches, and Ortho Boots

Strep, Mono, and Flu Tests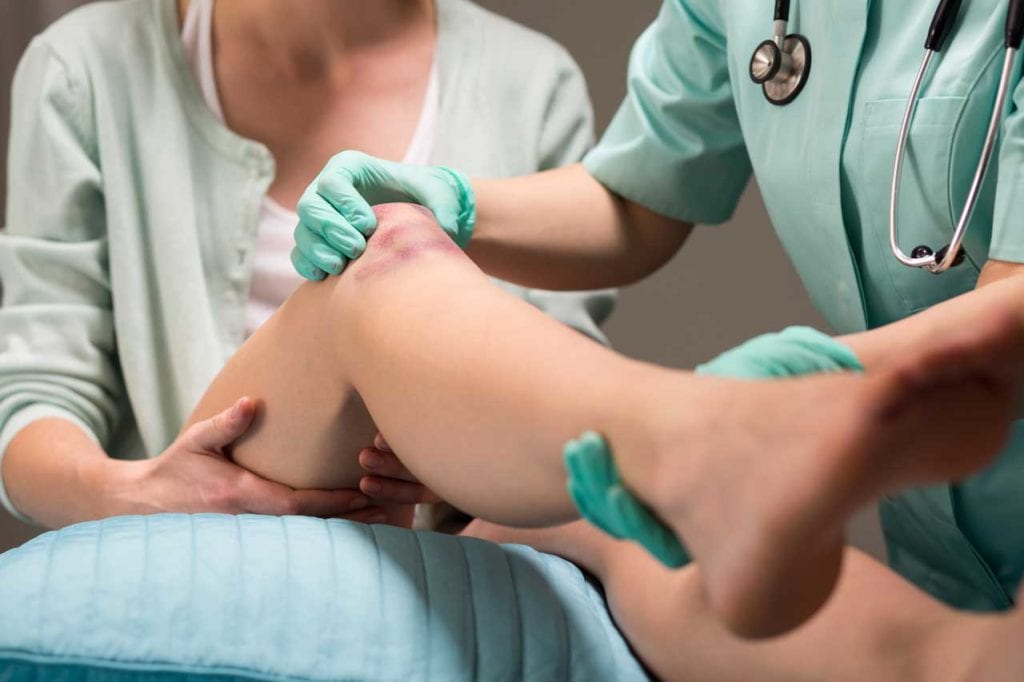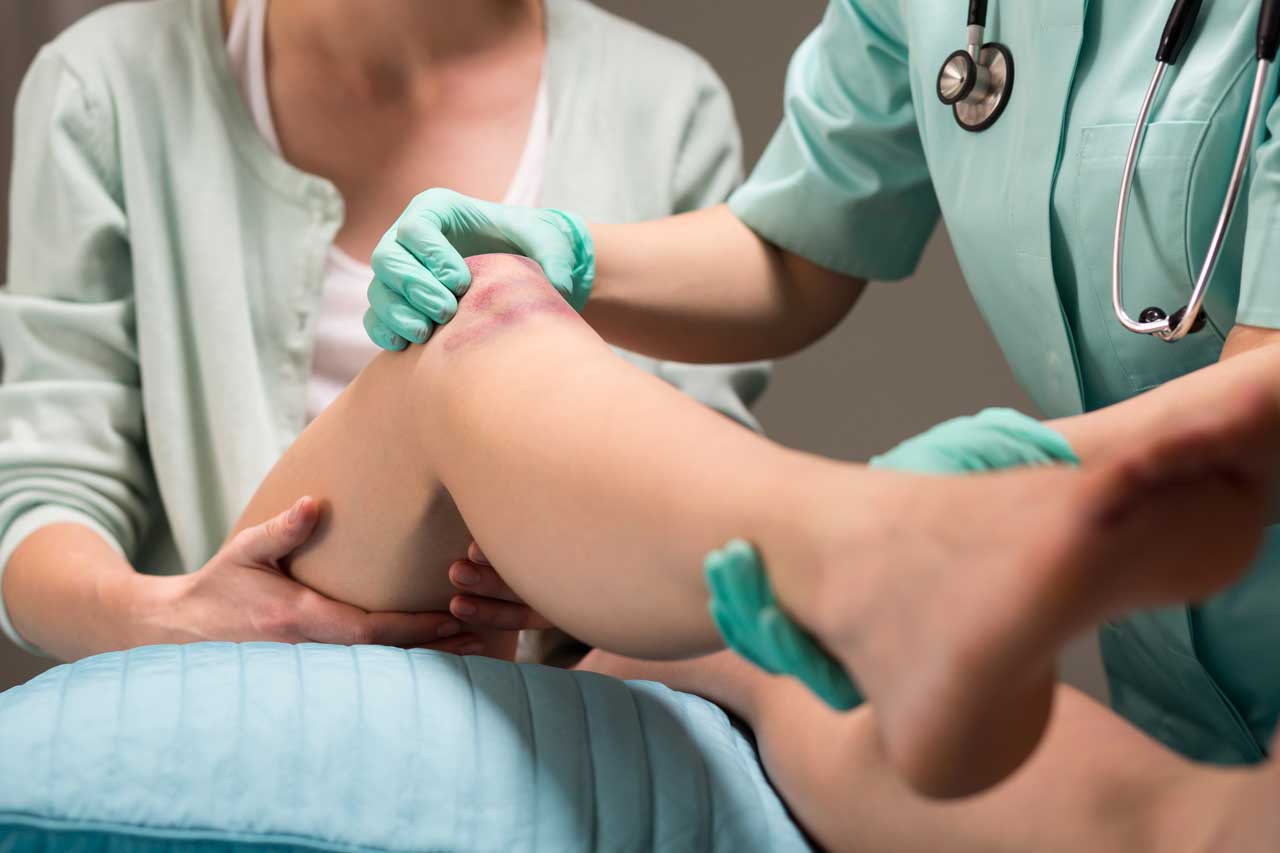 Headaches

Fever/Flu

Pneumonia

Bronchitis

Allergic Reactions

Abdominal Pain

Blood Clots

Migraines

Asthma

Sinus Infections

Skin Rashes

Dehydration

Chest Pain

Strep Throat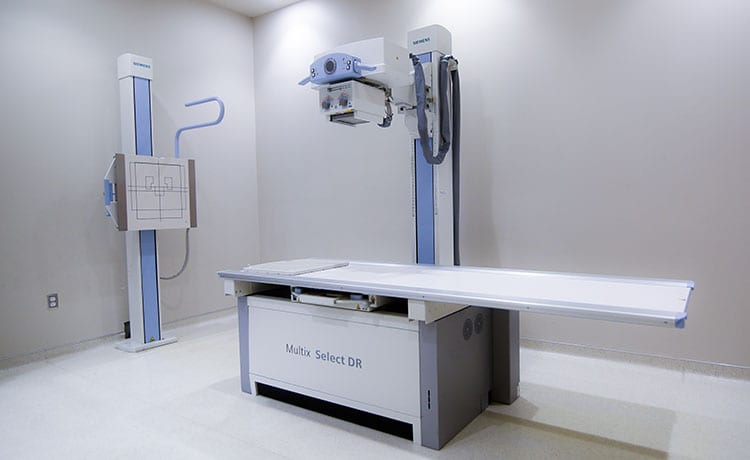 Concussions

Sprains

Dislocations

Seizures

Insect Bites/Stings

Burns

Broken Bones

Lacerations

Animal Bites

Sports Injuries
Open 24 Hours: Get Treatment Now!
No Surprise Medical Bills!
We've got good news: the "No Surprises Act" took effect at the beginning of this year! Most unexpected medical charges from out-of-network providers are banned by this legislation, meaning you are now protected from surprise billing. 
The protections will work similarly to those established by the state of Texas, and the new federal rules will apply to all private insurers, including those provided through the Affordable Care Act.
Insurance companies are also required to provide the same coverage regardless of whether you receive medical attention at an in-network or out-of-network facility.

"Amazing service! From receptionist to doctor, everyone was friendly and caring. Explained everything clearly to make sure I understood. Clean facility and no wait time."
"Extremely happy with the service we received from the doctor & staff. They made my daughter feel comfortable and explained everything in a very clear manner. I would highly recommend it to anyone."
"Everyone was professional, courteous, friendly, and attentive. Great experience here in tough situations. Highly recommended if needed."
"Extremely friendly, professional, and prompt! We were on vacation, and my youngest son needed emergency services around 11 pm on a weeknight. They were open, stitched him up, and got him on his way with a smile in less than an hour! I wish we had a place like this back home! Thank you very much!"
"I went in because I had a fish hook in my cheek (will be more cautious next time). The doctors, nurses, and assistants were all very kind and good at their jobs. I could not have asked for a better group to take care of me. Thank you!"
Exceptional Emergency Center is Here for You
Exceptional Emergency Center operates as a network of independent emergency centers affiliated with the Altus Community Health organization. Our dedicated team takes immense pride in serving the Brownsville community through cutting-edge facilities replete with advanced medical technology and staffed by a team of adept and compassionate healthcare professionals. Be it a minor ailment or a critical medical crisis, we stand poised to deliver unparalleled care around the clock.
Our unwavering commitment to swift response and tailored medical attention guarantees that you receive the care you rightfully deserve exactly when it's needed. With an unwavering focus on efficiency and patient well-being, Exceptional Emergency Center in Brownsville emerges as a steadfast pillar of reliability during uncertain times. Just as your health is exceptional, the care you'll experience at our Emergency Center mirrors the same degree of exceptionalism.