EXCEPTIONAL EMERGENCY CENTER
Elevated Care for Texans at Exceptional Emergency Center Amarillo at Western
Nestled in the heart of the Texas Panhandle, Amarillo stands as a vibrant and captivating community that effortlessly blends Texan charm with modern amenities. Known for its warm hospitality, expansive horizons, and rich Western heritage, Amarillo offers a unique living experience that's both invigorating and comforting.
One of the most striking features of Amarillo is its awe-inspiring natural beauty. The stunning Palo Duro Canyon, often referred to as the "Grand Canyon of Texas," paints a mesmerizing landscape with its vibrant hues and dramatic rock formations. Residents and visitors alike can partake in hiking, biking, and camping adventures, immersing themselves in the rugged beauty of the region. Beyond the canyon, Amarillo boasts an impressive array of parks, gardens, and recreational spaces that encourage an active and outdoor-oriented lifestyle.
Amarillo's cultural tapestry is equally captivating. The city's dedication to preserving its cowboy heritage is evident in attractions such as the American Quarter Horse Hall of Fame and Museum, which celebrates the spirit of the West and its equestrian legacy. The iconic Cadillac Ranch, a public art installation where buried cars become a canvas for self-expression, showcases Amarillo's flair for creativity and individuality. The bustling downtown area is a hub of artistic expression, featuring galleries, theaters, and live music venues that infuse the city with a lively cultural scene.
Residents of Amarillo revel in a close-knit community that values connection and kindness. The city hosts various annual events and festivals that bring people together to celebrate local traditions, flavors, and talents. The diverse culinary scene offers everything from sizzling Tex-Mex to savory barbecue, catering to a range of palates. With affordable housing, a strong education system, and a burgeoning job market, Amarillo presents itself as an ideal setting for families, young professionals, and anyone seeking an enriching and fulfilling lifestyle in the heart of the Lone Star State.
If you are experiencing a major or life-threatening medical emergency, please call our emergency center or call 911.
Exceptional Amarillo Western Emergency Center is located South Of I-40 next to Olive Garden
See a Doctor Now! Open 24/7
Checking in online before your arrival can save you more time in the waiting room! Fill out the form below for even faster access to care.
Exceptional Emergency Center Amarillo at Western is ready to care for any medical emergency with minimal wait times and offers a wide range of on-site emergency care services. Our goal is to provide quality care to every patient in the community we serve.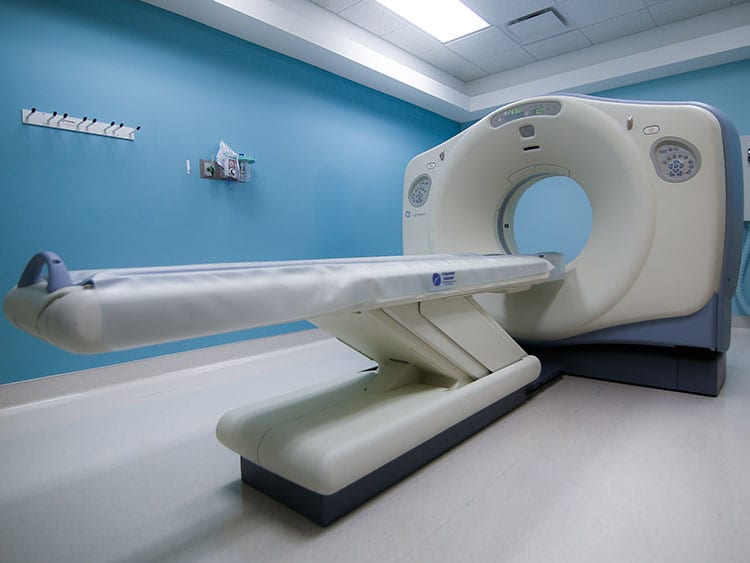 CT Scan

EKG

Cardiac Monitoring

Ventilation/Intubation

Digital X-Ray

Ultrasound

Splints, Slings, Crutches, and Ortho Boots

Strep, Mono, and Flu Tests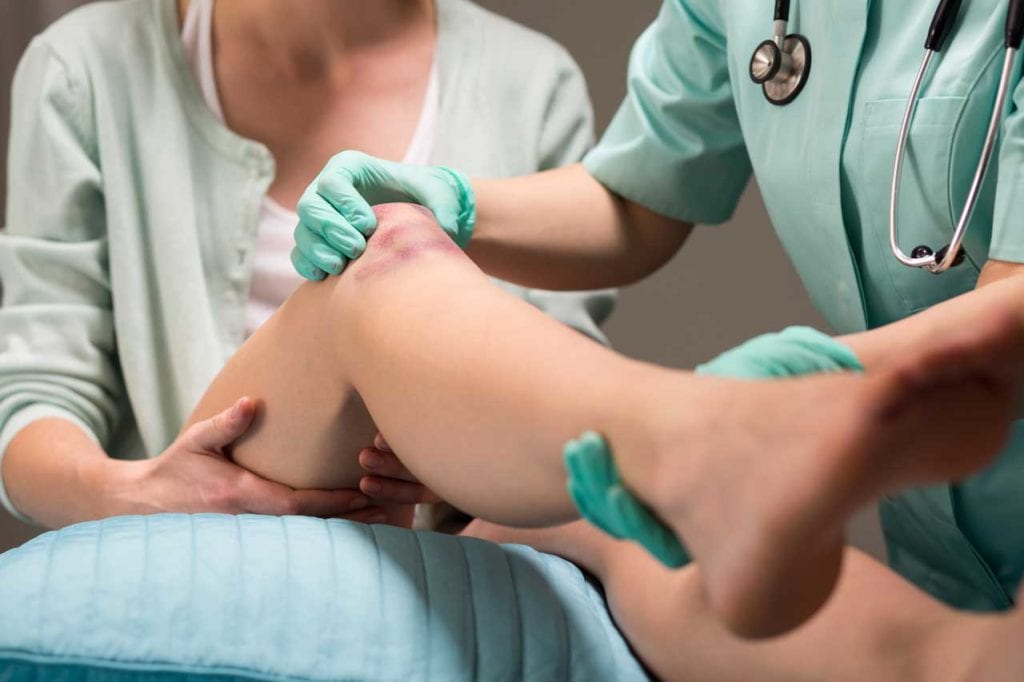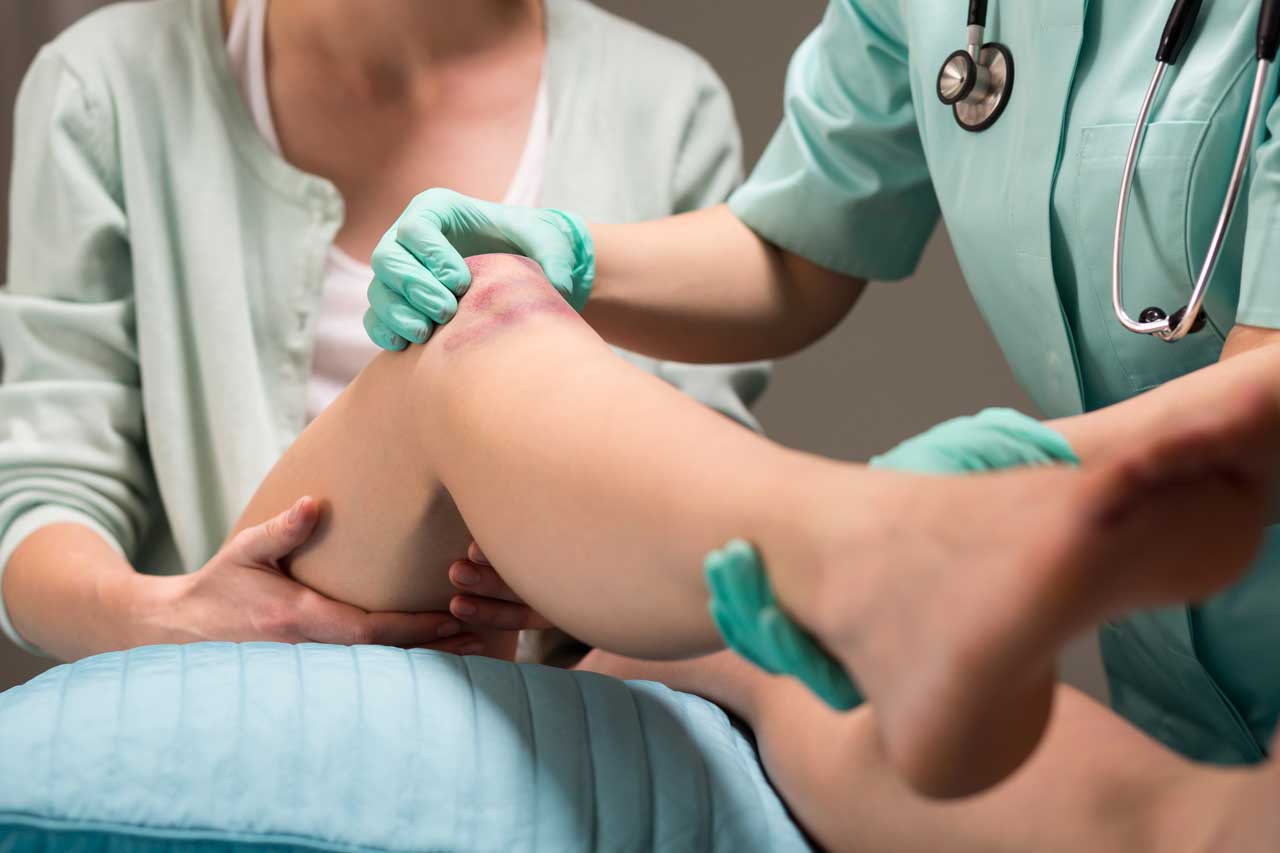 Headaches

Fever/Flu

Pneumonia

Bronchitis

Allergic Reactions

Abdominal Pain

Blood Clots

Migraines

Asthma

Sinus Infections

Skin Rashes

Dehydration

Chest Pain

Strep Throat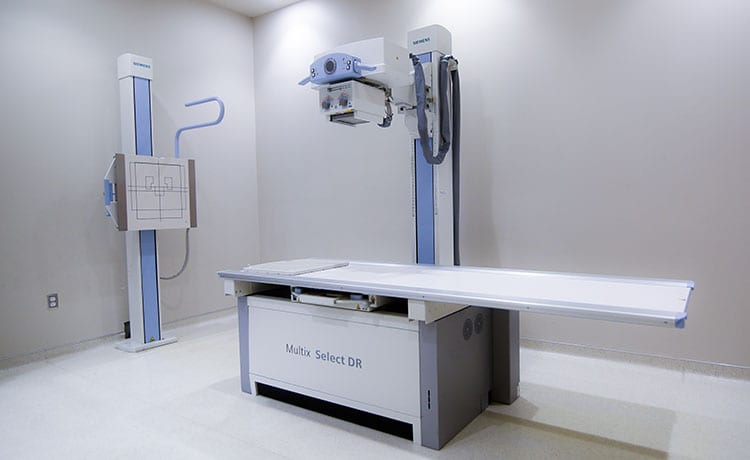 Concussions

Sprains

Dislocations

Seizures

Insect Bites/Stings

Burns

Broken Bones

Lacerations

Animal Bites

Sports Injuries
On-Site Imaging Services! Get Treated Now!
No Surprise Medical Bills!
We've got good news: the "No Surprises Act" took effect at the beginning of this year! Most unexpected medical charges from out-of-network providers are banned by this legislation, meaning you are now protected from surprise billing. 
The protections will work similarly to those established by the state of Texas, and the new federal rules will apply to all private insurers, including those provided through the Affordable Care Act.
Insurance companies are also required to provide the same coverage regardless of whether you receive medical attention at an in-network or out-of-network facility.
"This group, from the front desk, the triage team, the nurses, and the doctor… All amazing, compassionate, and knowledgeable! I was sent to them from my urgent care with a somewhat complicated situation! They hit it head-on, and after some blood testing and diagnostic testing, everything was addressed. I was given the proper medication and sent home to heal! Please don't hesitate to see these folks if you find yourself in need of emergency care. I appreciate them so much!"
"Very professional and attentive to my needs. Seen right away. Jessica Slaidek, Caroline Read, and Dr. Bartlett were great!"
"I recommend Exceptional Emergency Center to everyone I know. The staff was very friendly, professional & kind. They got me right back and made me comfortable, and explained everything that was happening so I wouldn't be afraid. Dr. Chase was amazing. Explained everything in terms I could understand and took his time answering my questions. I highly recommend this center to everyone who needs emergency medical care. Dr. Chase and his staff get five stars from me!"
"This was my first visit to Exceptional Emergency Center, but now, I know where to go for any urgent care! The staff was friendly and helpful, and the doctor was very thorough and knowledgeable. I am very relieved to have gotten the care I need in such a timely fashion and from excellent providers."
"A new experience, not being treated as a cash cow or a number. Staff was courteous, communicative, and efficient. I was in and out of their facility within two hours. Definitely would recommend."
Exceptional Emergency Center is Here for You
Exceptional Emergency Center is part of a network of freestanding emergency centers under the Altus Community Health umbrella. Our team is honored to serve the Amarillo community in state-of-the-art facilities equipped with cutting-edge medical technology and made up of a team of highly skilled and compassionate healthcare professionals. Whether it's a minor injury or a critical medical situation, we are ready to provide top-notch care 24/7. 
Our commitment to rapid responses and personalized treatment ensures that you receive the attention you deserve exactly when you need it. With a focus on efficiency and patient comfort, Exceptional Emergency Center in Amarillo stands as a beacon of reliability in times of uncertainty. Your health is of exceptional importance, and so is the care you'll receive at Exceptional Emergency Center Amarillo @ Western.