EXCEPTIONAL EMERGENCY CENTER
Amarillo at Coulter & Hillside
Elevated Care for Texans at Exceptional Emergency Center Amarillo at Coulter & Hillside
Welcome to the vibrant and welcoming community of Amarillo, where the warmth of Texas hospitality meets the excitement of modern living. Nestled in the heart of the Texas Panhandle, Amarillo is a city that effortlessly blends tradition with progress, offering its residents a unique and enriching lifestyle. Known for its breathtaking sunsets that paint the sky with a myriad of colors, Amarillo provides a picturesque backdrop for a life full of adventure and opportunity.
One of Amarillo's standout features is its strong sense of community. Residents here take pride in their close-knit neighborhoods and are known for their friendly and welcoming nature. Whether you're strolling through the historic downtown area, visiting one of the many local shops and restaurants, or attending community events, you'll quickly discover that Amarillo is a place where you can forge lasting friendships and connections.
Amarillo also boasts a diverse range of recreational activities that cater to all interests. Outdoor enthusiasts will find themselves drawn to the rugged beauty of Palo Duro Canyon State Park, where hiking, camping, and horseback riding opportunities abound. For those with an artistic inclination, the city offers a thriving arts scene, including galleries, theaters, and live music venues. Plus, the famous Cadillac Ranch, an iconic public art installation, is a testament to Amarillo's creative spirit.
If you are experiencing a major or life-threatening medical emergency, please call our emergency center or call 911.
Exceptional Emergency Center Amarillo on Coulter & Hillside is located on South Coulter in between Buffalo Wild Wings and Arby's
Get Exceptional Care From Our Doctors!
Checking in online before your arrival can save you more time in the waiting room! Fill out the form below for even faster access to care.
Exceptional Emergency Center Amarillo at Coulter & Hillside is ready to care for any medical emergency with minimal wait times and offers a wide range of on-site emergency care services. Our goal is to provide quality care to every patient in the community we serve.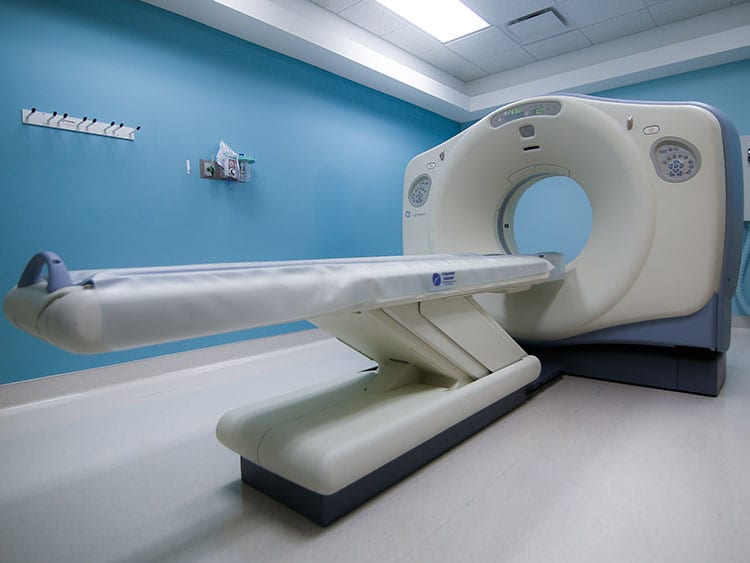 CT Scan

EKG

Cardiac Monitoring

Ventilation/Intubation

Digital X-Ray

Ultrasound

Splints, Slings, Crutches, and Ortho Boots

Strep, Mono, and Flu Tests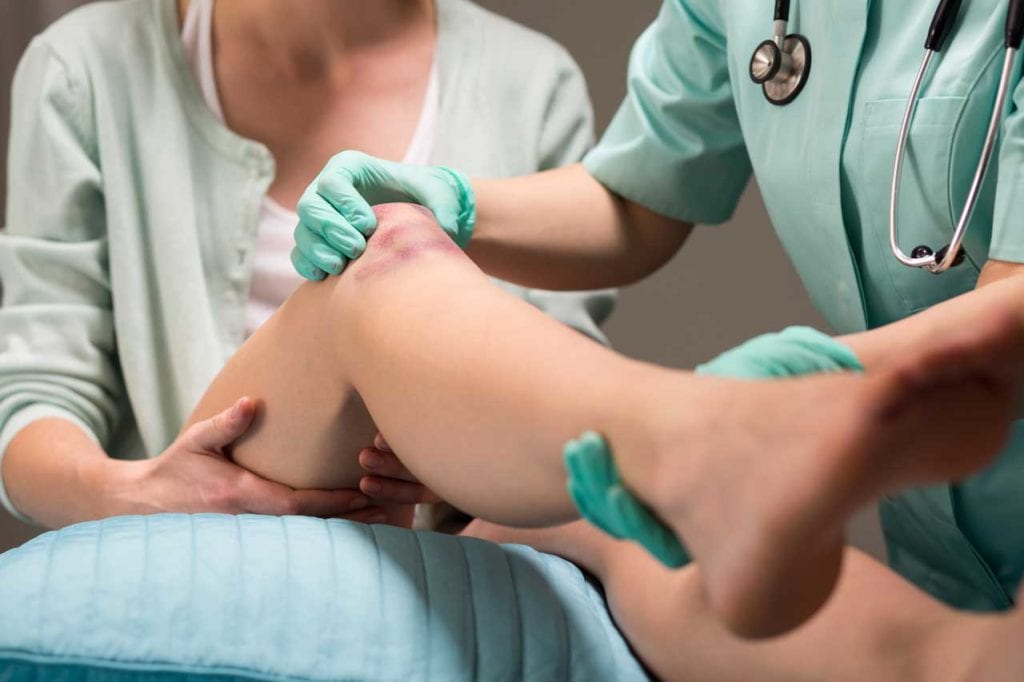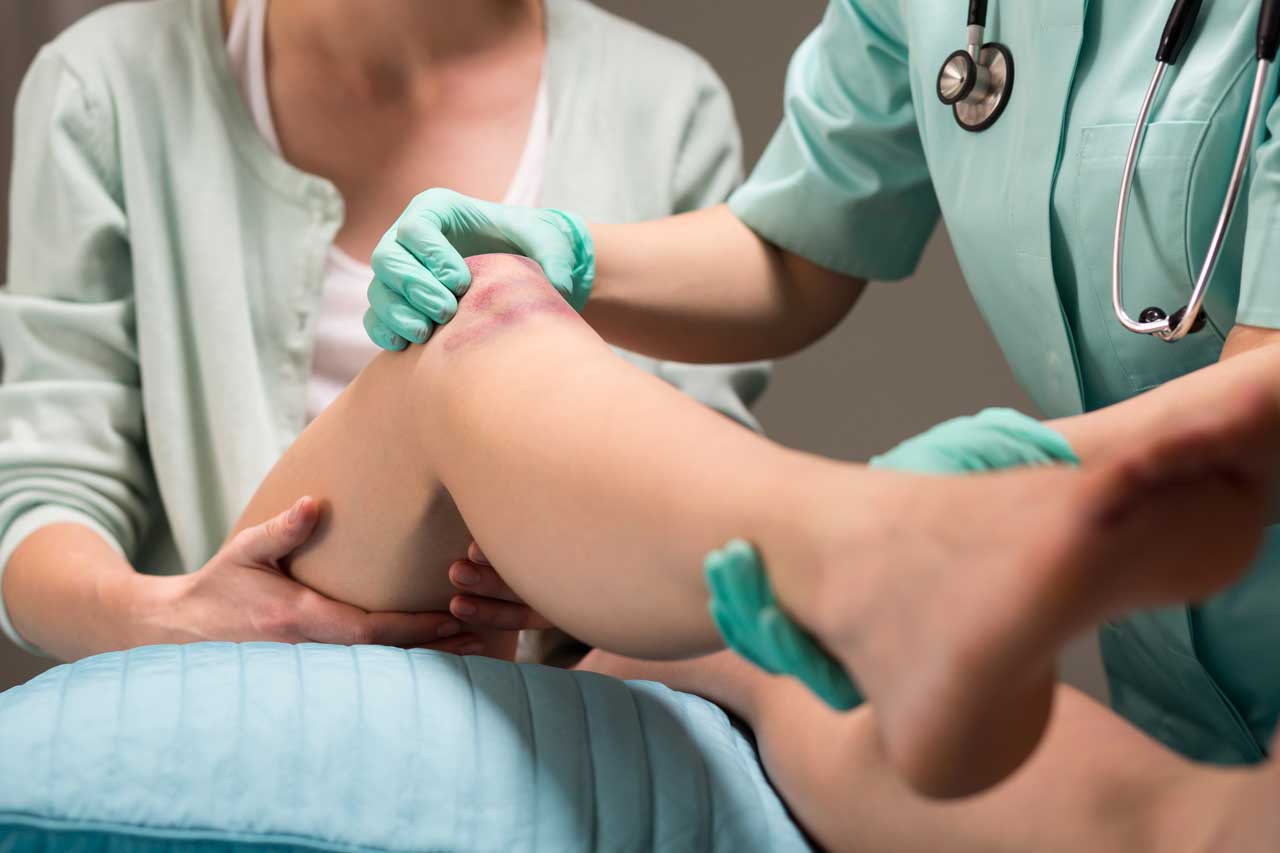 Headaches

Fever/Flu

Pneumonia

Bronchitis

Allergic Reactions

Abdominal Pain

Blood Clots

Migraines

Asthma

Sinus Infections

Skin Rashes

Dehydration

Chest Pain

Strep Throat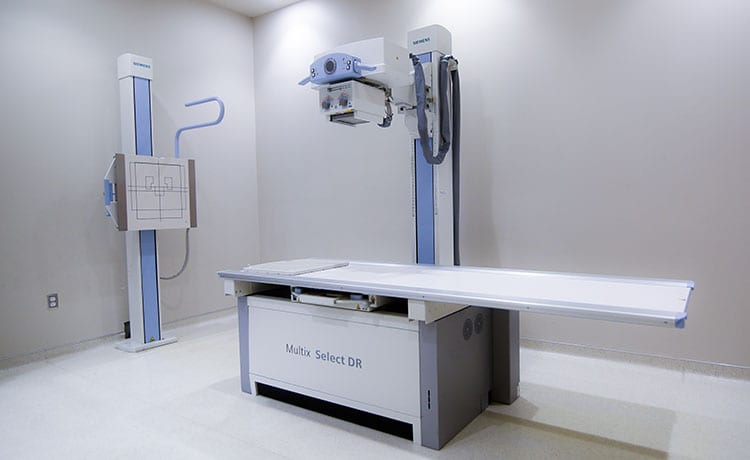 Concussions

Sprains

Dislocations

Seizures

Insect Bites/Stings

Burns

Broken Bones

Lacerations

Animal Bites

Sports Injuries
Check In Online for Faster Treatment!
No Surprise Medical Bills!
We've got good news: the "No Surprises Act" took effect at the beginning of this year! Most unexpected medical charges from out-of-network providers are banned by this legislation, meaning you are now protected from surprise billing. 
The protections will work similarly to those established by the state of Texas, and the new federal rules will apply to all private insurers, including those provided through the Affordable Care Act.
Insurance companies are also required to provide the same coverage regardless of whether you receive medical attention at an in-network or out-of-network facility.
"Had a truly outstanding experience at Exceptional ER in Amarillo, Texas. The staff was very professional, and the service was second to none. Thank you."
"I was more than pleased when I went there because of my very painful knee. It was a quiet time, which made a difference, I'm sure, but all the staff were friendly, professional, and concerned. Doctor had a C-scan done there and arranged for an MRI in a couple of days, then gave me directions for pain relief and a Knee Sleeve. He also urged me to follow up with my Primary Care Doctor, who later referred me to an orthopedic specialist. I will not hesitate to go there again."
"The people working were super nice. They got us in and out within an hour! We enjoy having them close to our area."
"The name definitely matches the service! EVERYONE was so sweet and compassionate! These are scary times for everyone because of the unknown, so IT MAKES A DIFFERENCE when you are treated kindly, and everyone here went above and beyond! The service was very prompt, and I didn't even have to get out of my car, which was so nice because I had my 1-year-old with me! I would recommend this place to anyone 💖"
"This place was very helpful, and the nurses and doctor were phenomenal! Very informative and so eager to help. They even gave popsicles to our little ones! Thank you!"
Exceptional Emergency Center is Here for You
Exceptional Emergency Center falls within the Altus Community Health group, a system of independent emergency centers across Texas. Our team takes great pride in catering to the Amarillo community, operating from cutting-edge facilities integrated with advanced medical technologies and manned by a team of adept and empathetic medical professionals. Be it a minor ailment or a critical medical exigency, our readiness to deliver exceptional care remains constant around the clock.
Our unwavering dedication to swift responsiveness and tailored medical attention guarantees that you receive the utmost care precisely when it matters. Emphasizing efficiency and patient well-being, the Amarillo branch of Exceptional Emergency Center emerges as a dependable pillar of support during uncertain moments. Just as the importance of your health is unparalleled, the care extended at our Emergency Center mirrors the same level of exceptionality.